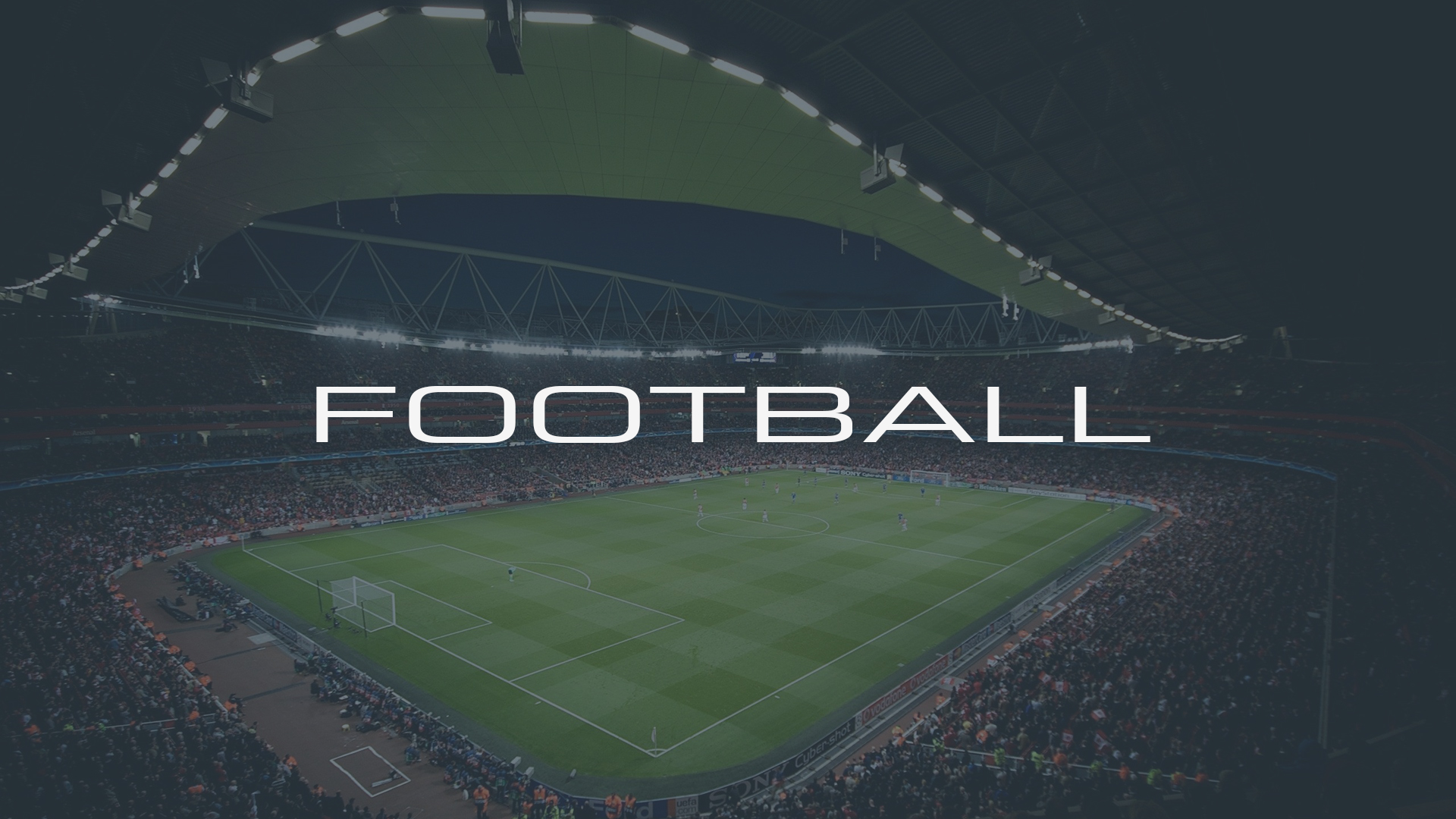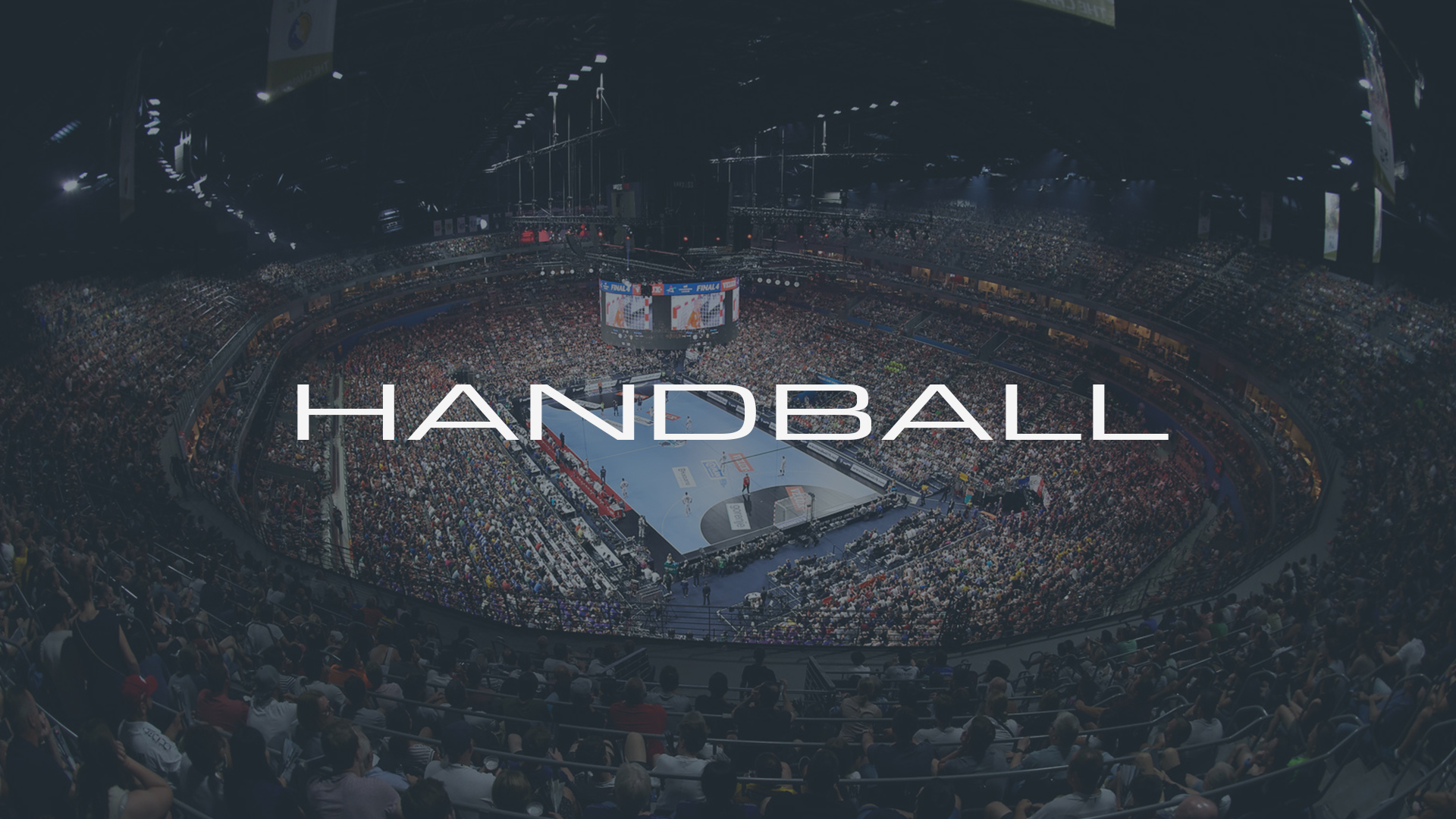 We believe that only goal focused hard work leads to maximum potential and makes your dreams reality.
We represent only athletes who are ready to be 100% committed to getting better every day. We have a team of experts who pass on their knowledge and guide players. We are working on the principle of transparency and honesty.
We want to impact the sports agency industry image in a positive way and to represent top athletes, who compete on the highest level of their sport.
CAREER PLANNING &
DEVELOPMENT
When you join the KSM Group, you belong to our family.