KSM Group football department was established in 2017 with the clear aim to contribute to football to find reasons why some footballers give up too often, why they don't reach their potential and don't reach the highest goals. Since then we have helped footballers from six different nationalities to seven different countries. Keyword here is we work only with these, who want to get better and pursue their careers at next level.
Our team consists of IPSO (International Professional Scouting Organization) certified football scouts, who have spent thousands of hours watching games in TV's, laptops or stadiums. They have visited club practices and many youth tournaments. They are passionate about finding new talent, it doesn't matter if they discover new talented young player or experienced professional footballers.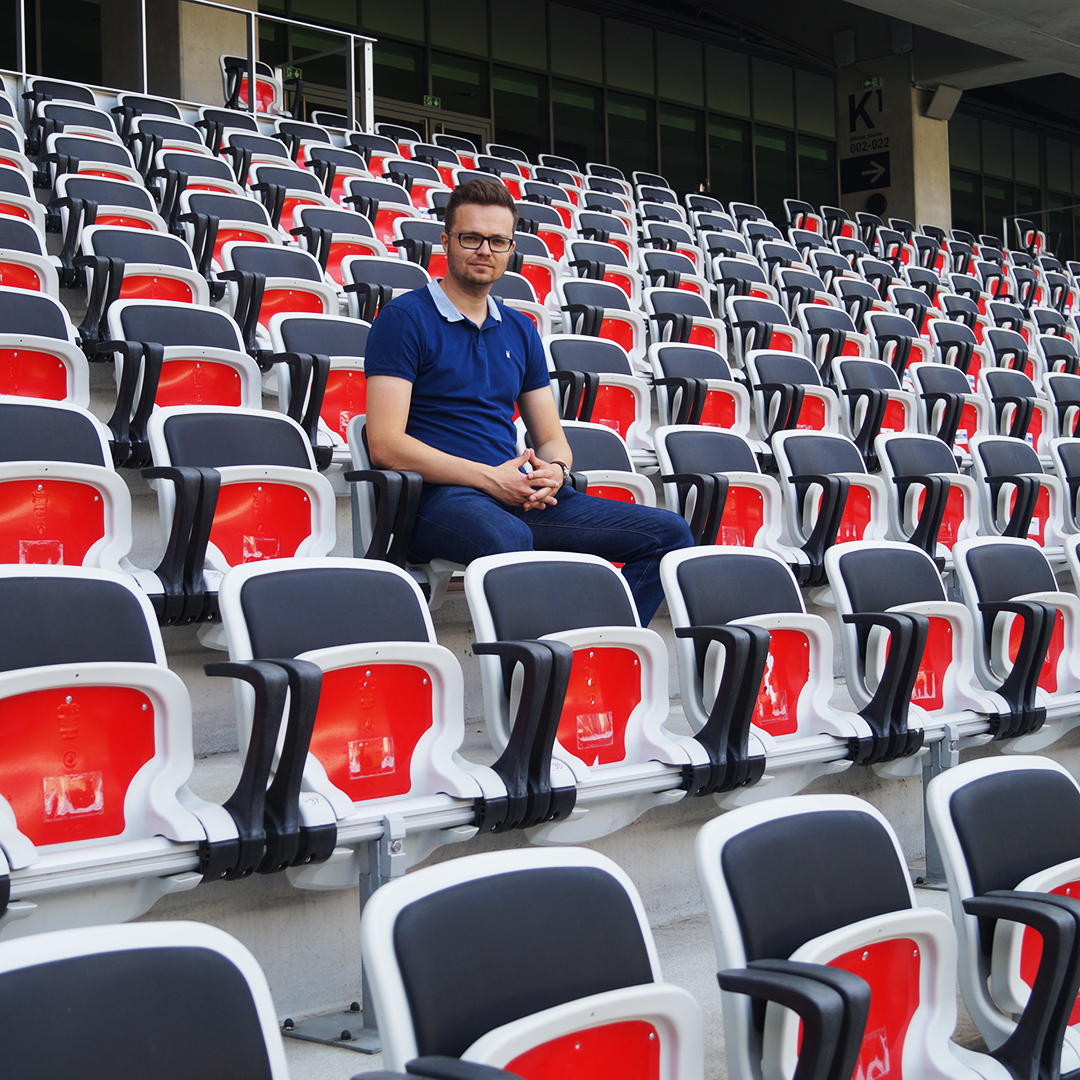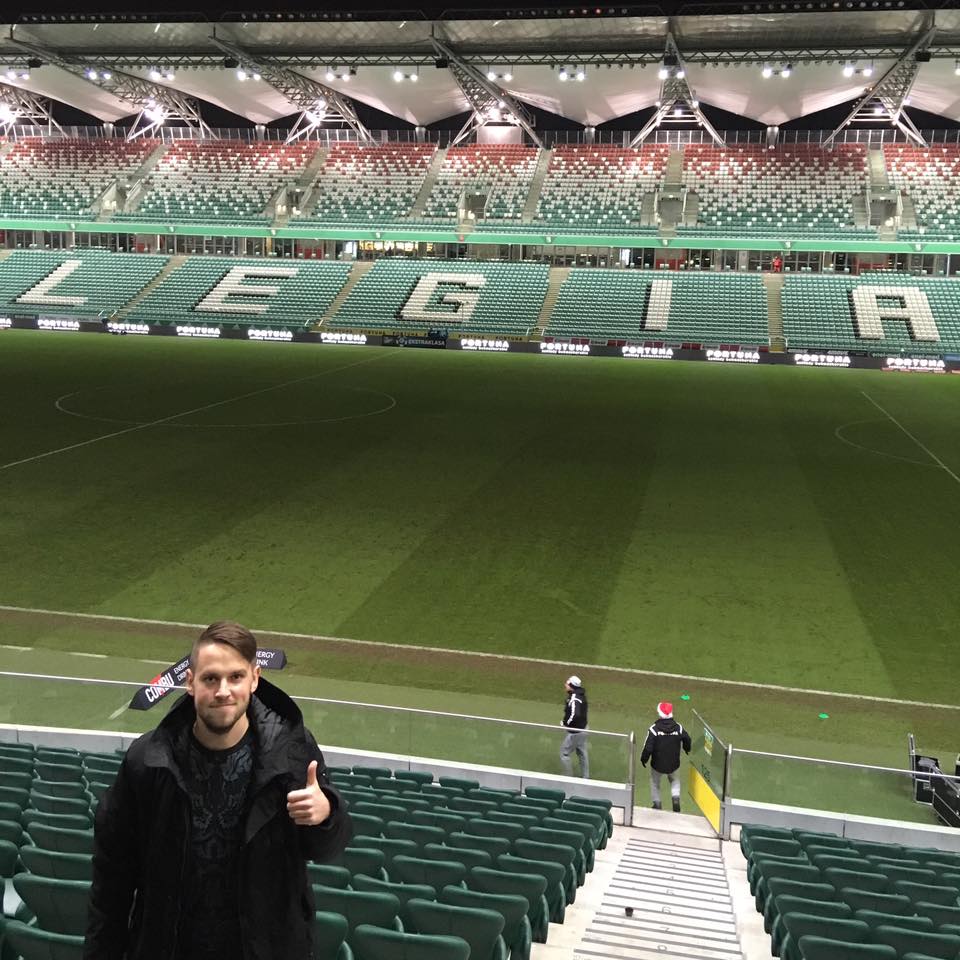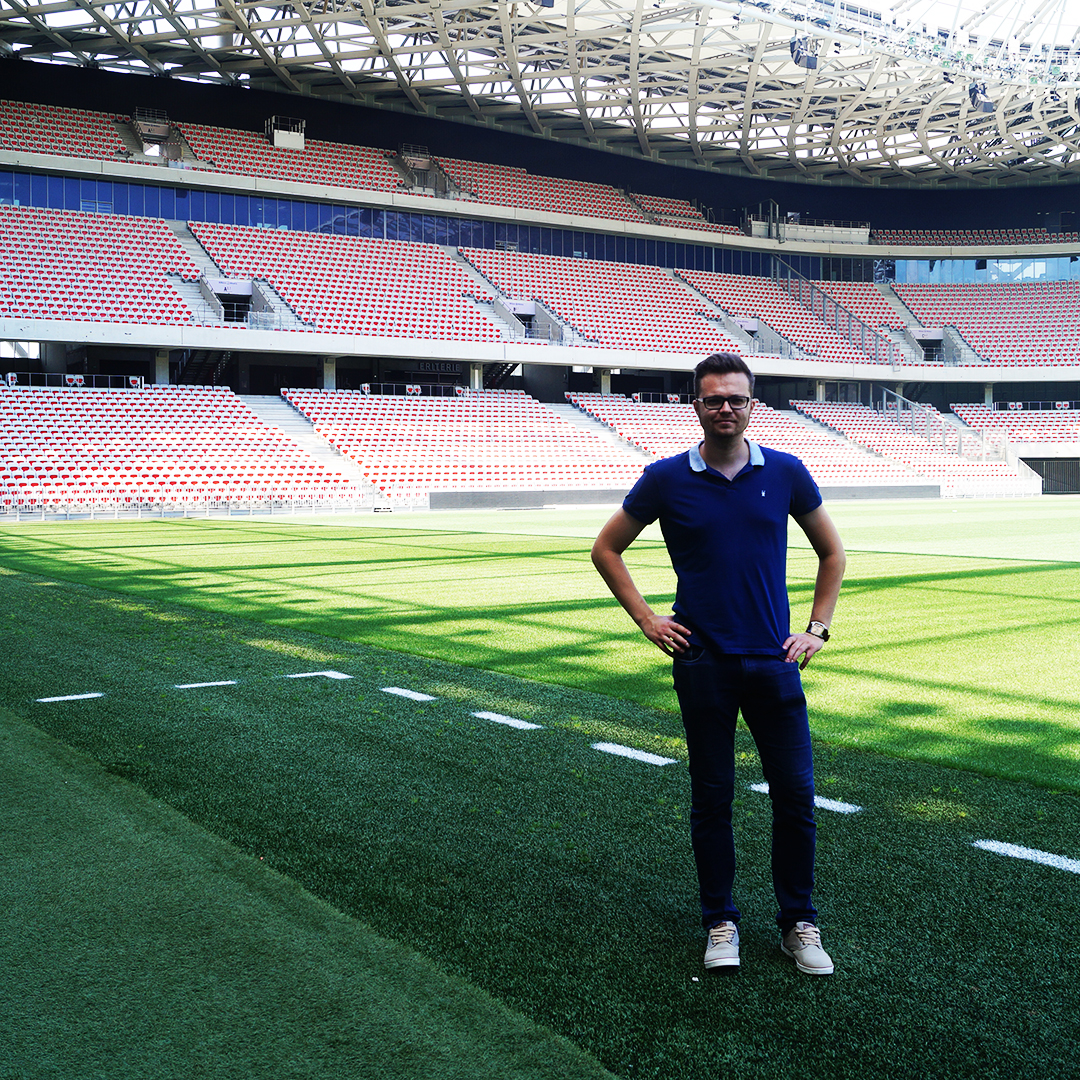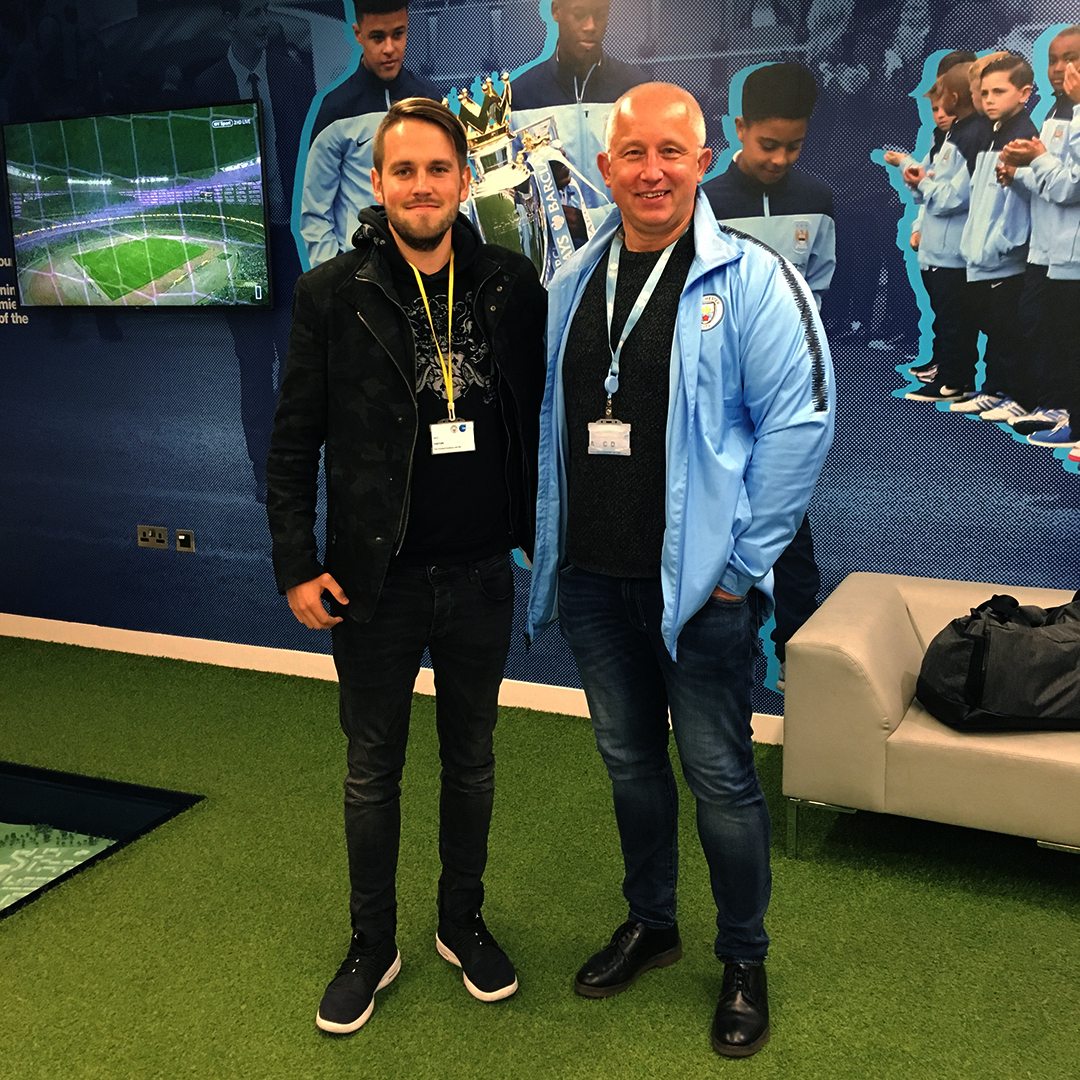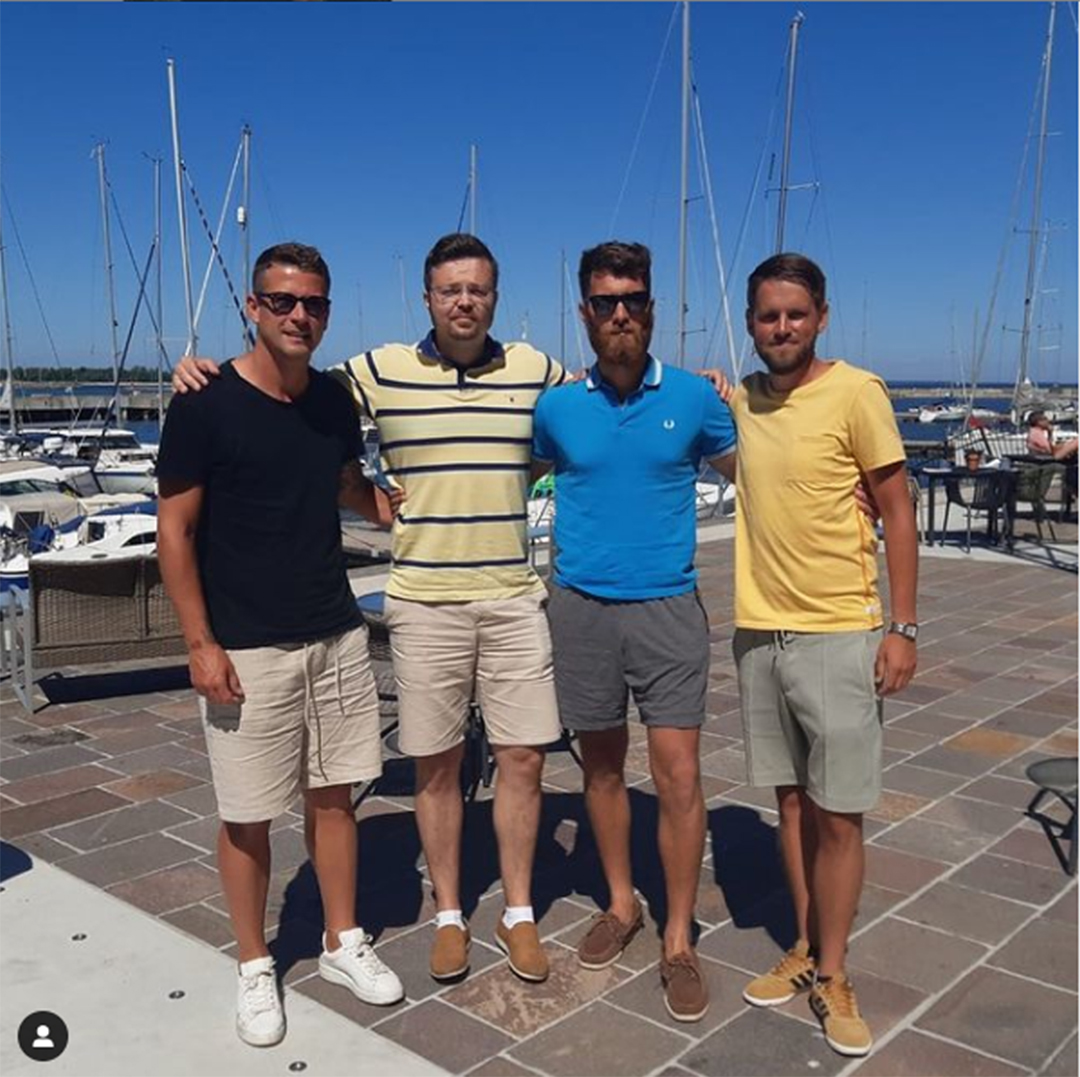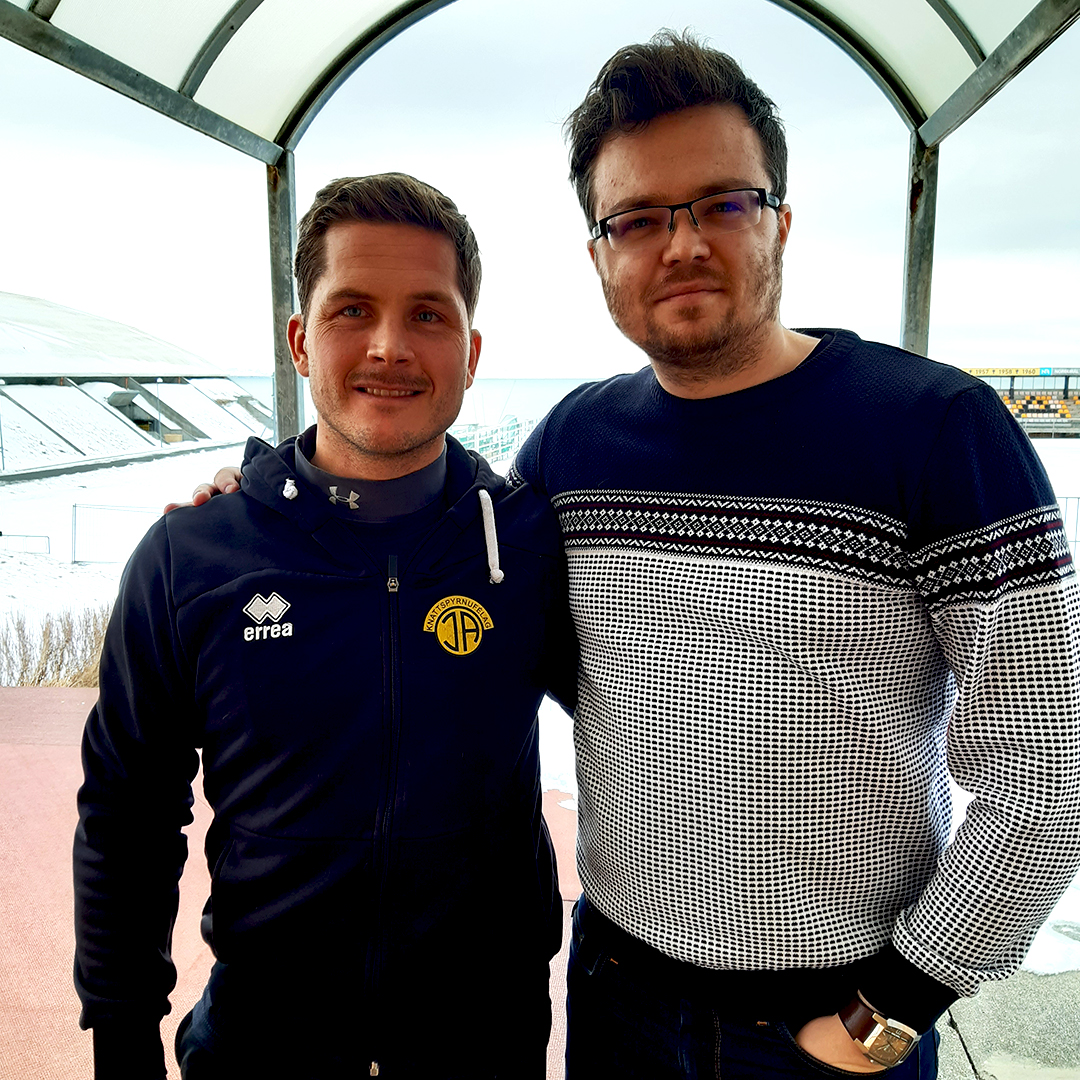 We attach great importance to our daily communication with our partners, which network we have built over the years. We create and maintain new relationships with clubs and we consider it important to have a face-to-face meeting by visiting different clubs in different countries.
We choose very carefully which players we deal with. We have identified the characteristics by which we select players to represent them – perhaps we do not want to work with everyone. In almost ten years, we have negotiated more than 100 agreements in the agency between players and the clubs. So we have experience in how to represent the interests of players.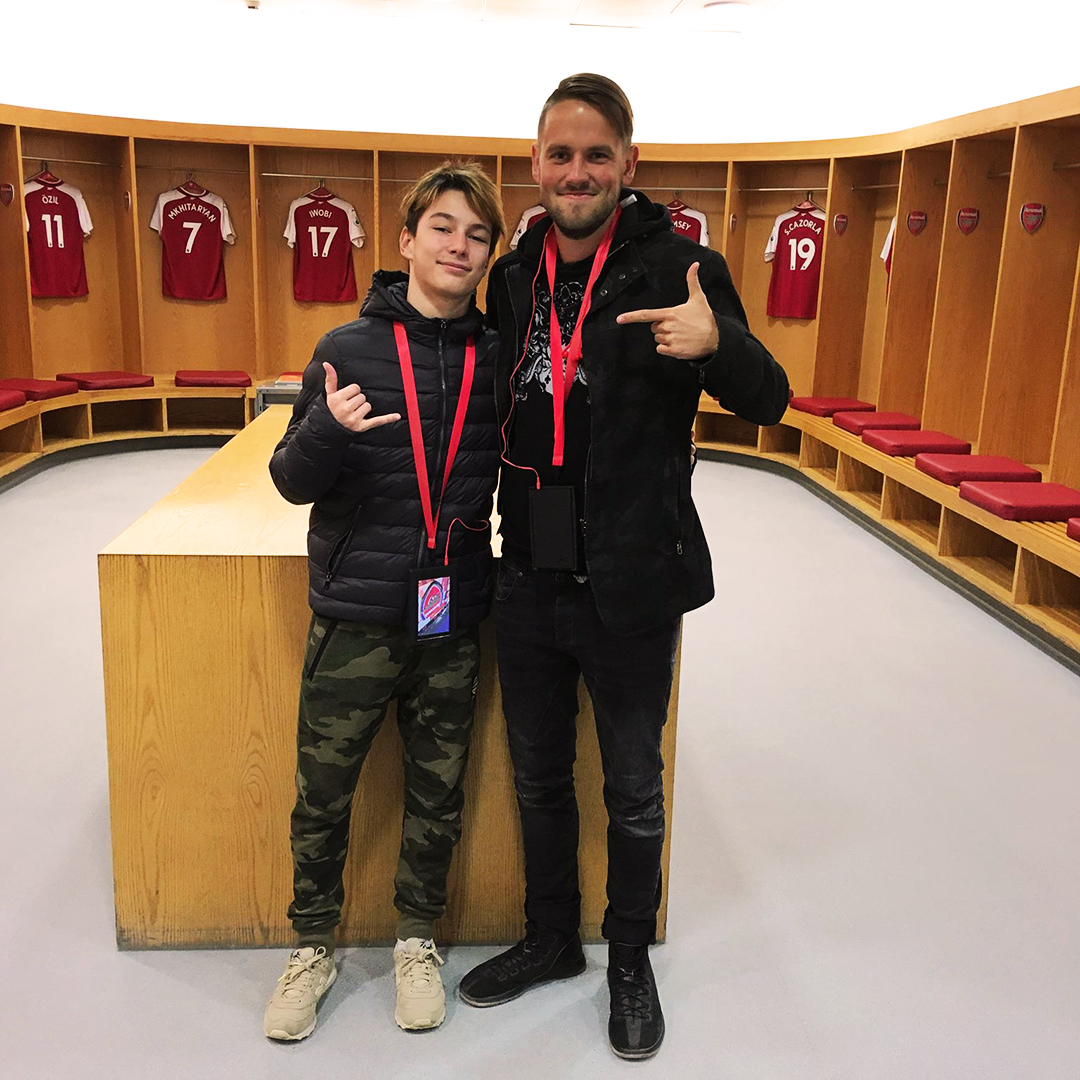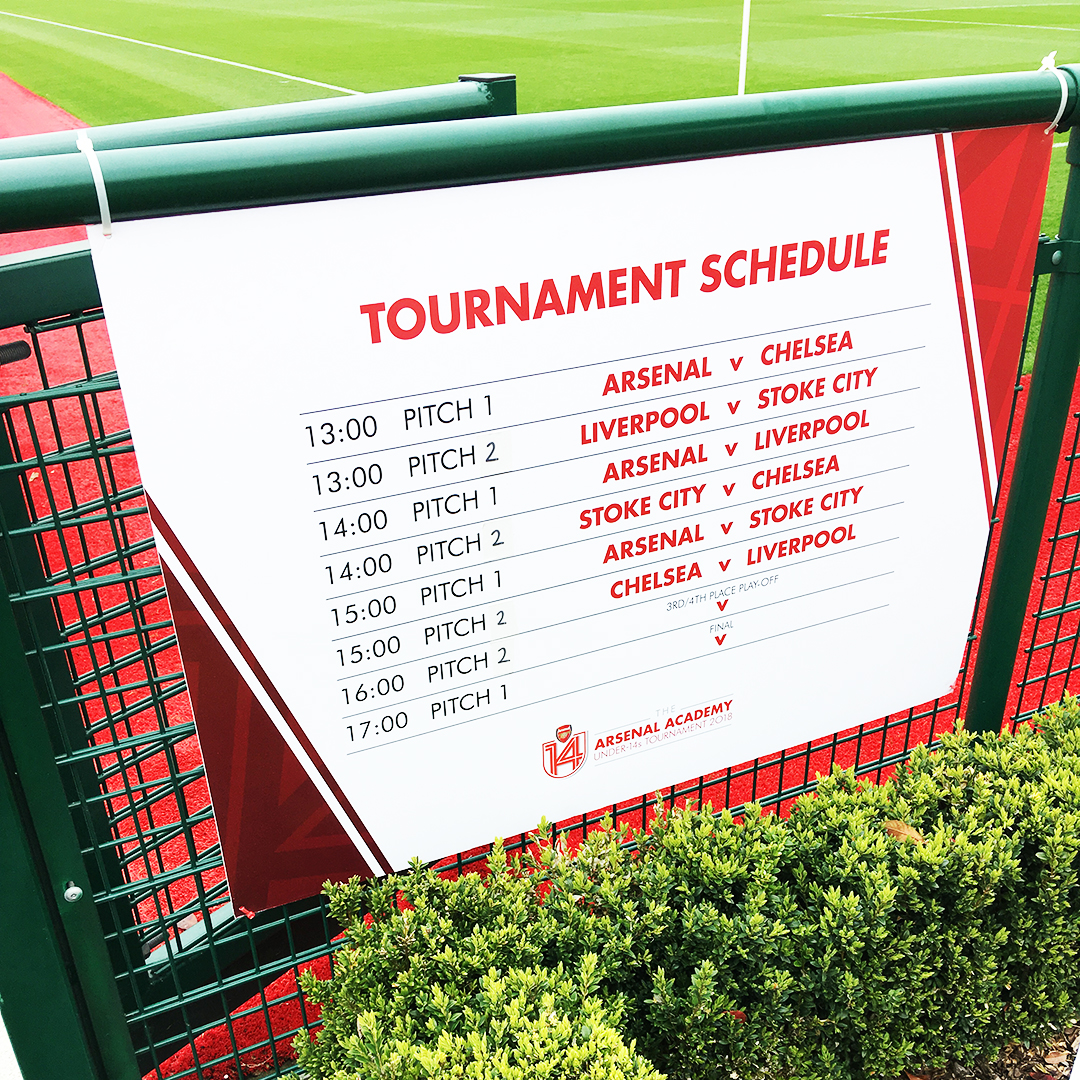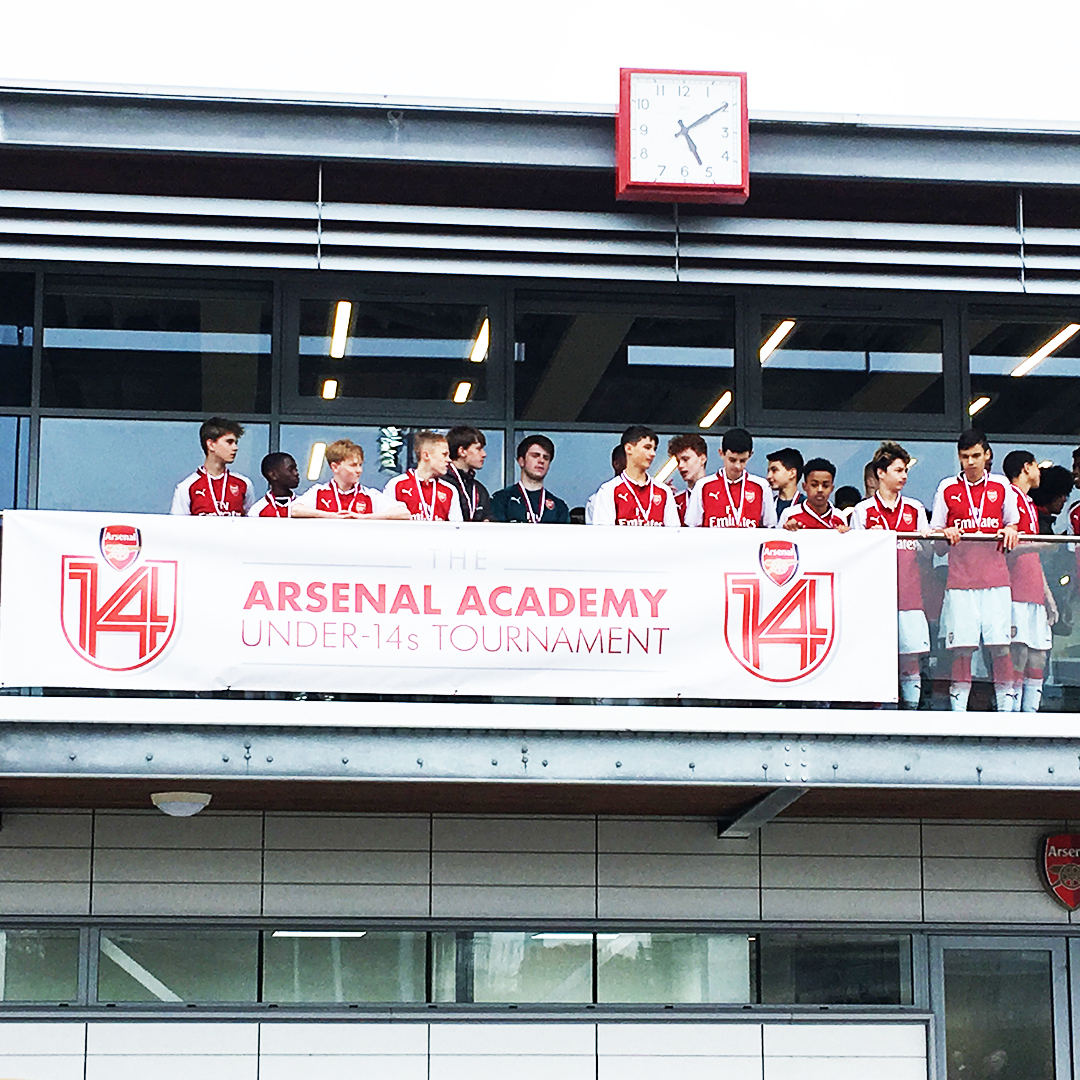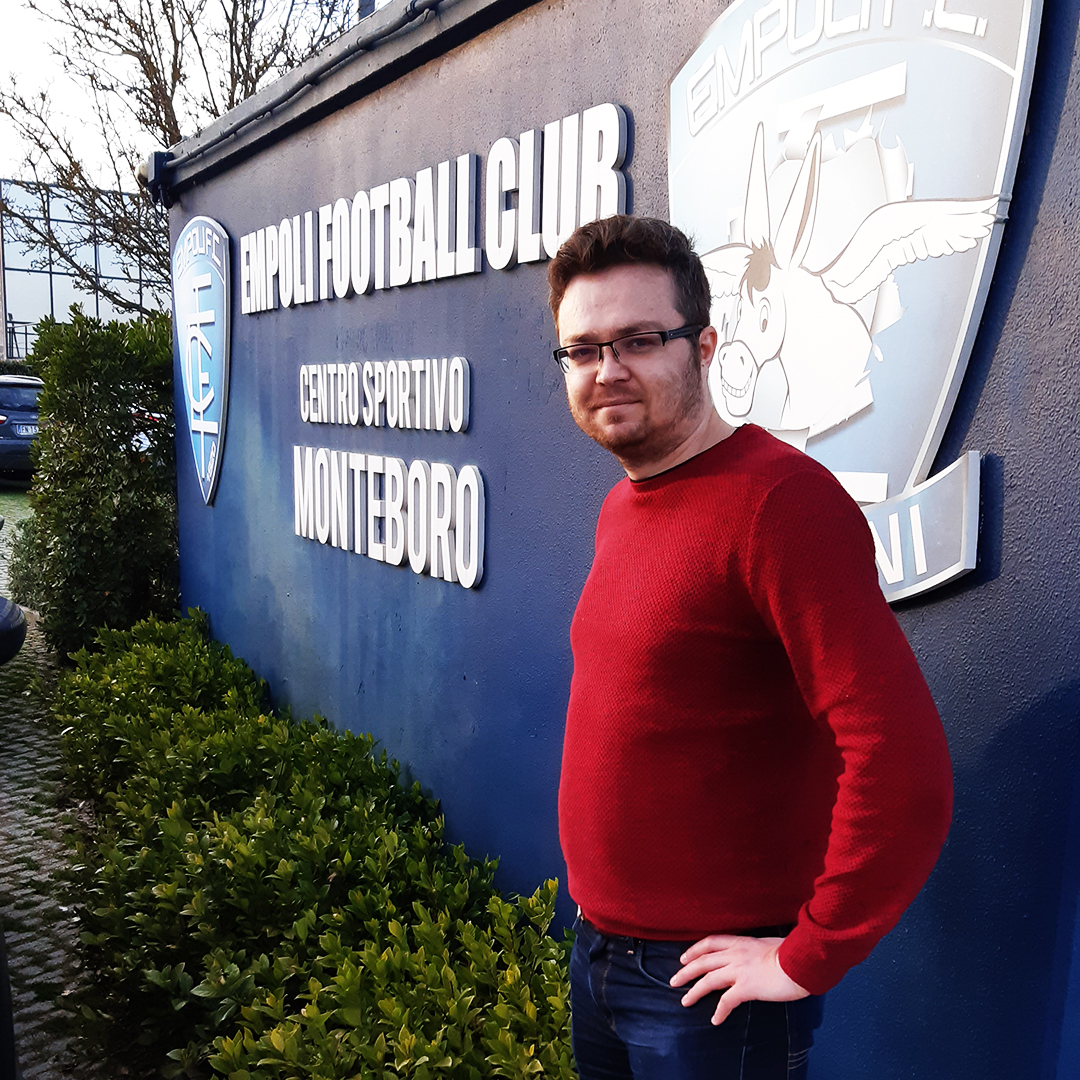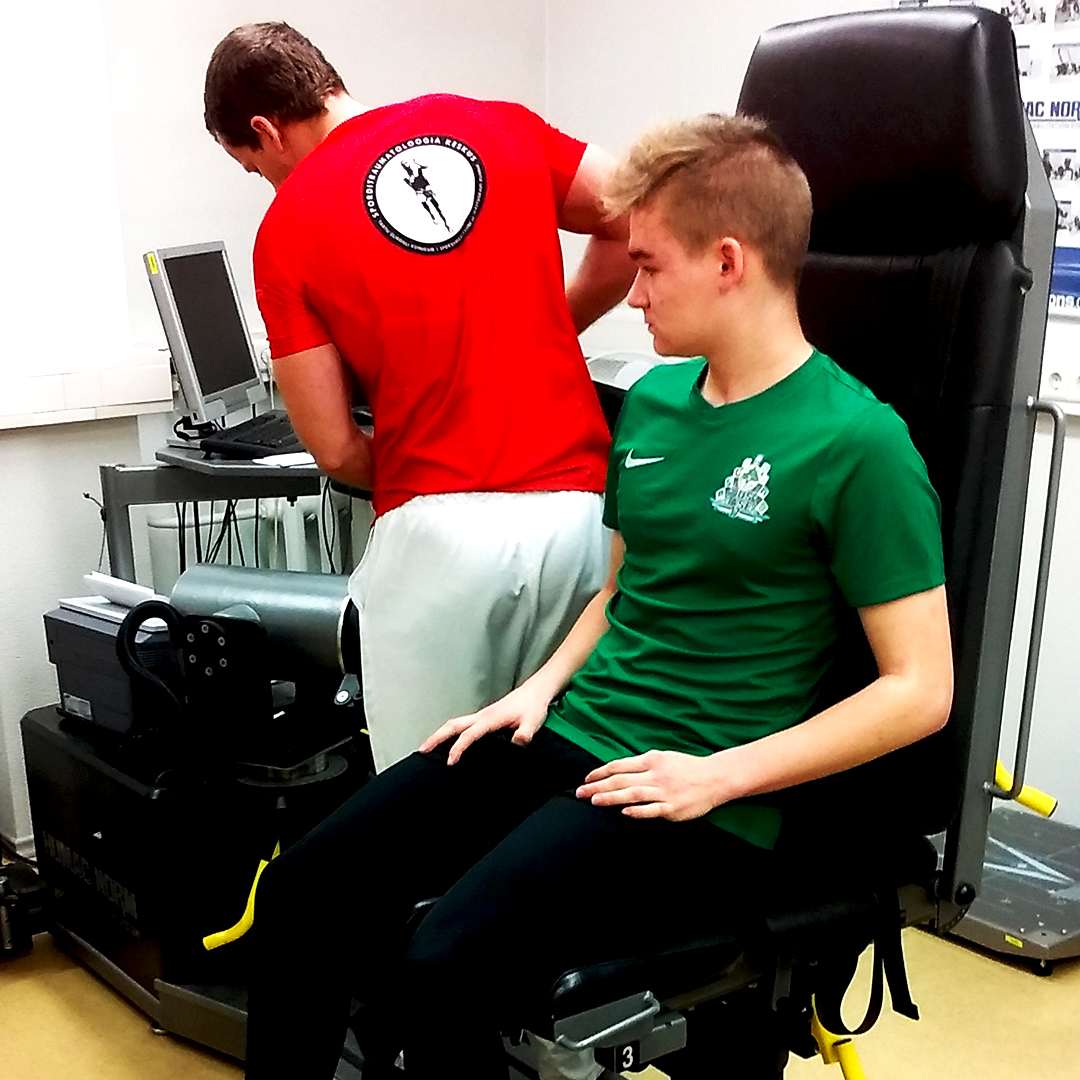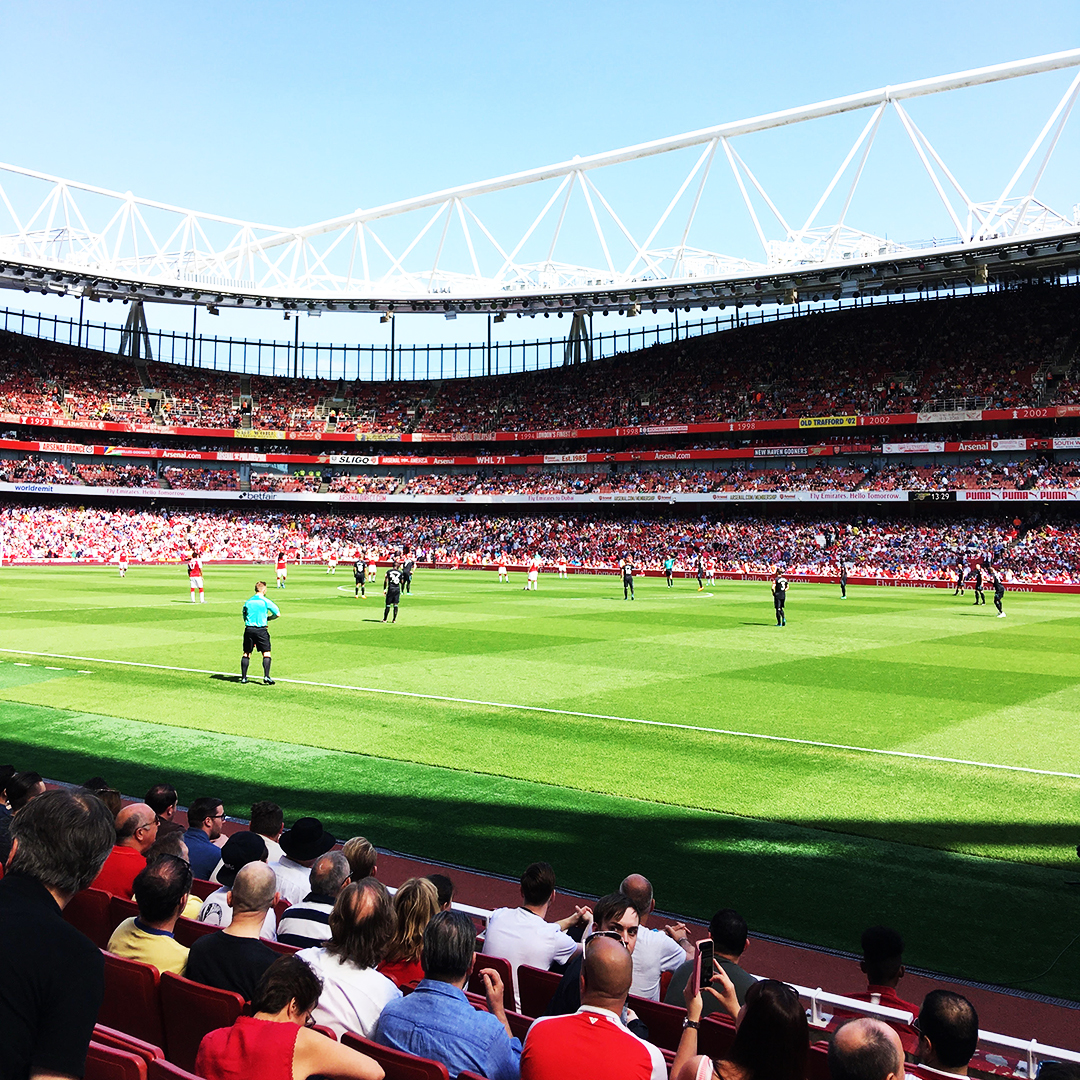 WE SUPPORT PLAYER'S DEVELOPMENT AND PLAN THEIR CAREERS
in both ways – mentally and physically
Once a player has signed contracts with our agency, we want to make sure he/she continues to work to get better. If the player wants, we can advise and help him/her reach his maximum potential. In addition to adult players, we also advise young athletes and their families to guide them in making the right decisions and habits at an early age.
For more info about our players we represent, feel free to contact our representatives Tauno and Madis.