The Basketball Department established in the agency in 2013 when it started to represent Estonian basketball players from the mission. Jaan Puidet, an Estonian National Team member, went abroad as the first basketball player of the agency and signed a contract with the Swedish Top League club Jämtland Basket. Since then, deals have been made over the years in 16 different countries and with variety nationalities. From 2018 we also have focused more on scouting young talent, to help them and their families with the career planning. Today, there are several young Estonian basketball players in Italian academies.
The agency's basketball agent Marten Lombiots holds a FIBA (International Basketball Federation) agency license. We have identified the characteristics by which we select players to represent them – we do not want to work with everyone. Marten has signed agreements with the represented athletes in the following countries/ leagues: Estonia, Latvia, Russia, Finland, Sweden, Norway, Iceland, Poland, Czech Republic, Austria, Slovakia, Romania, Germany, Spain, Italy, Georgia and Greece.  So we have experience in how to represent the interests of players.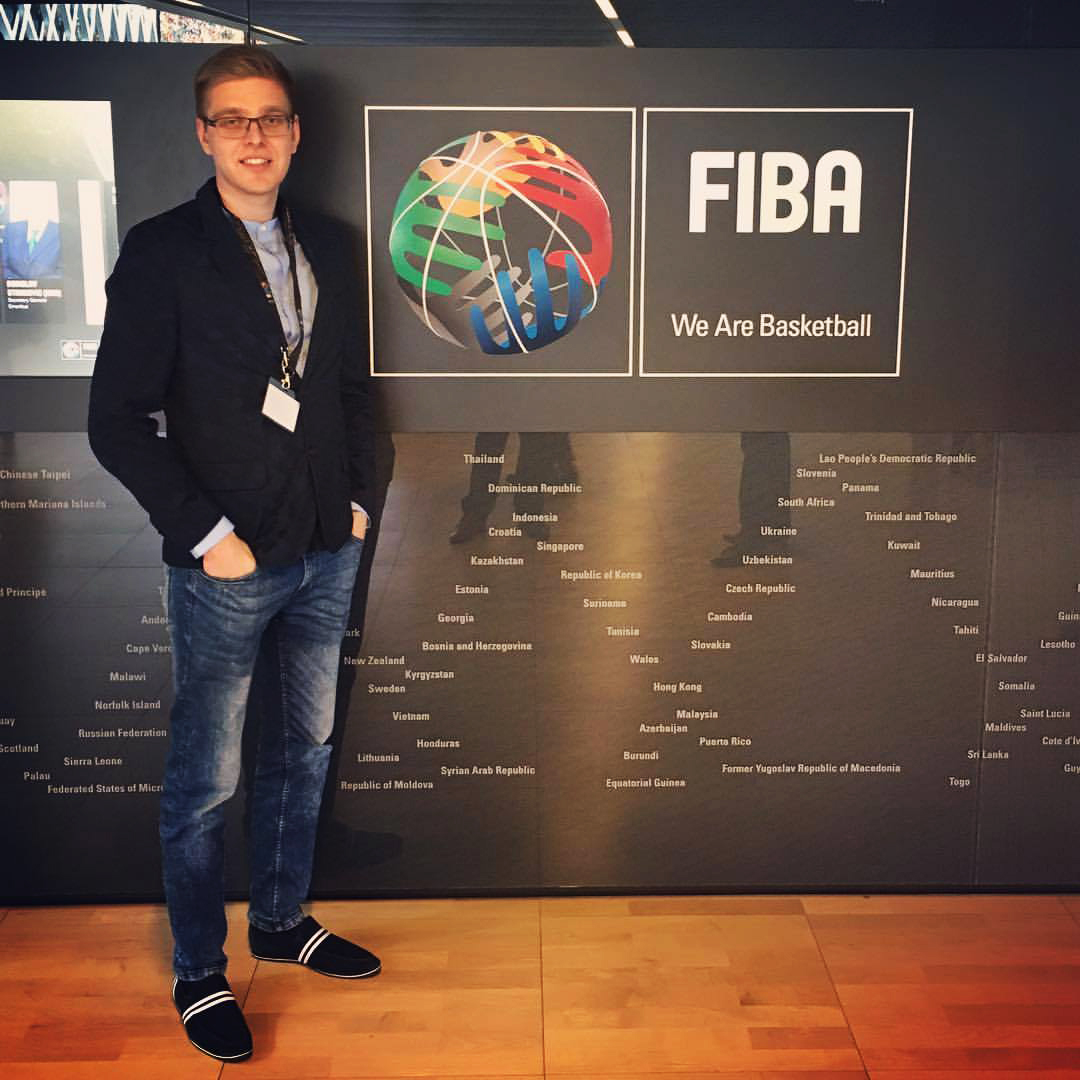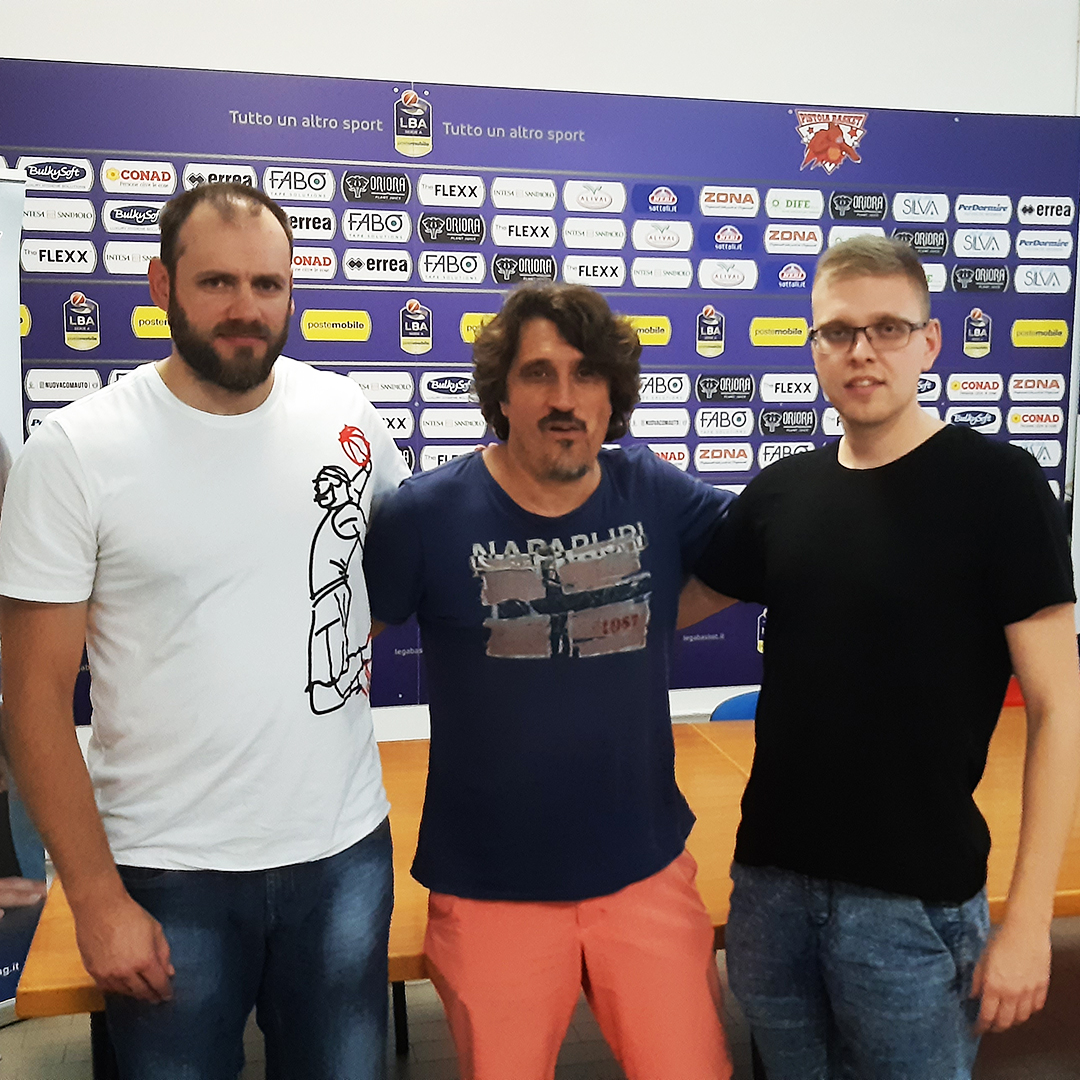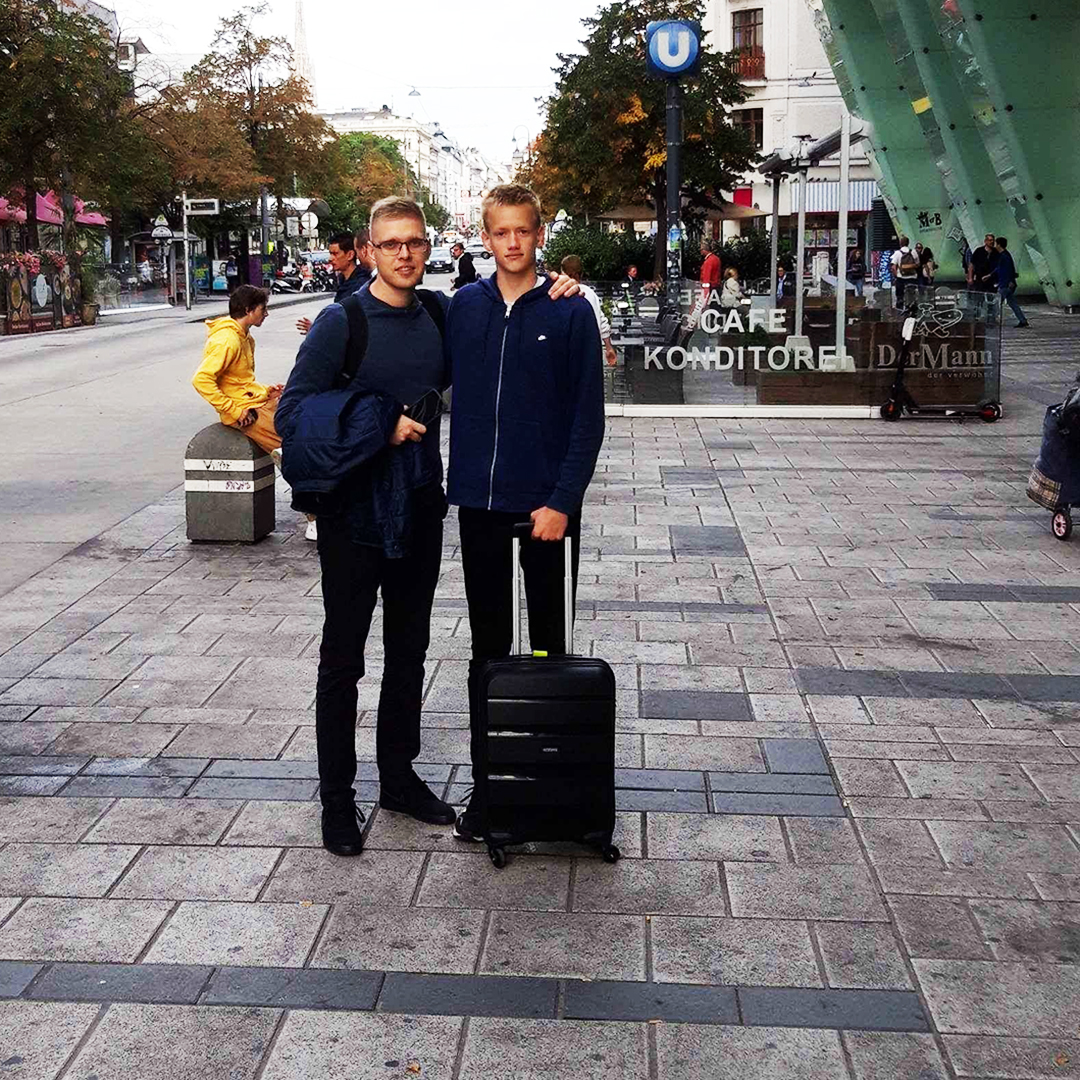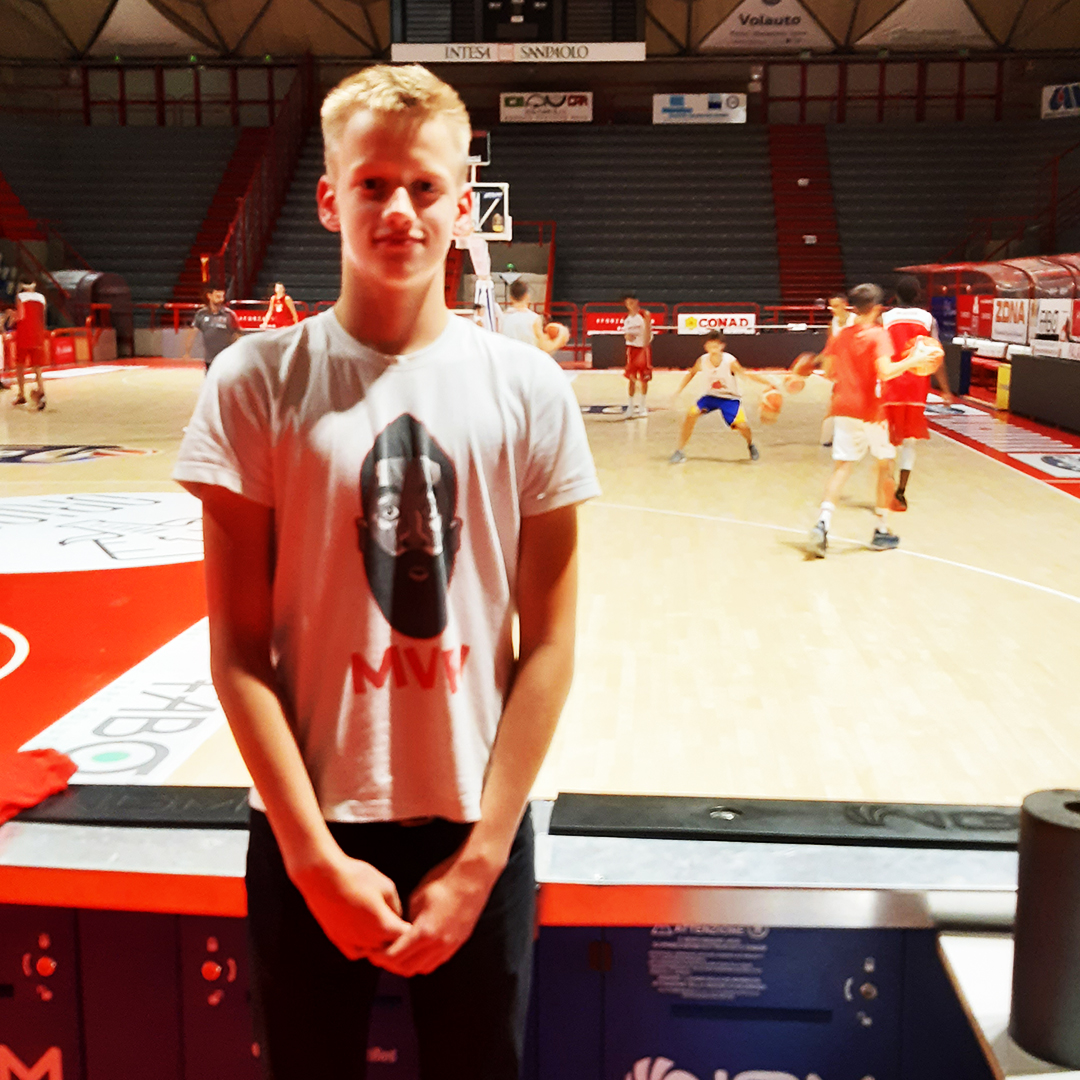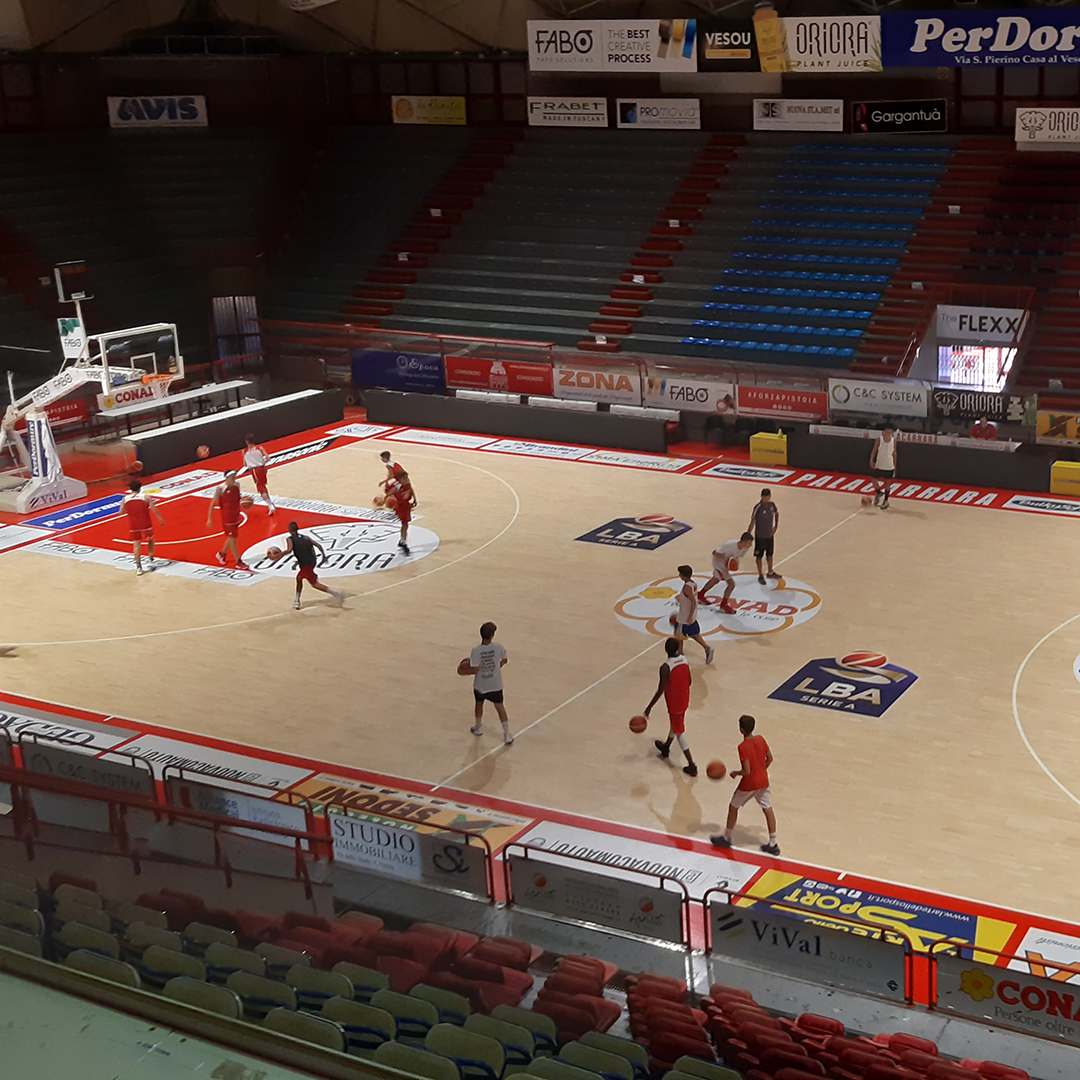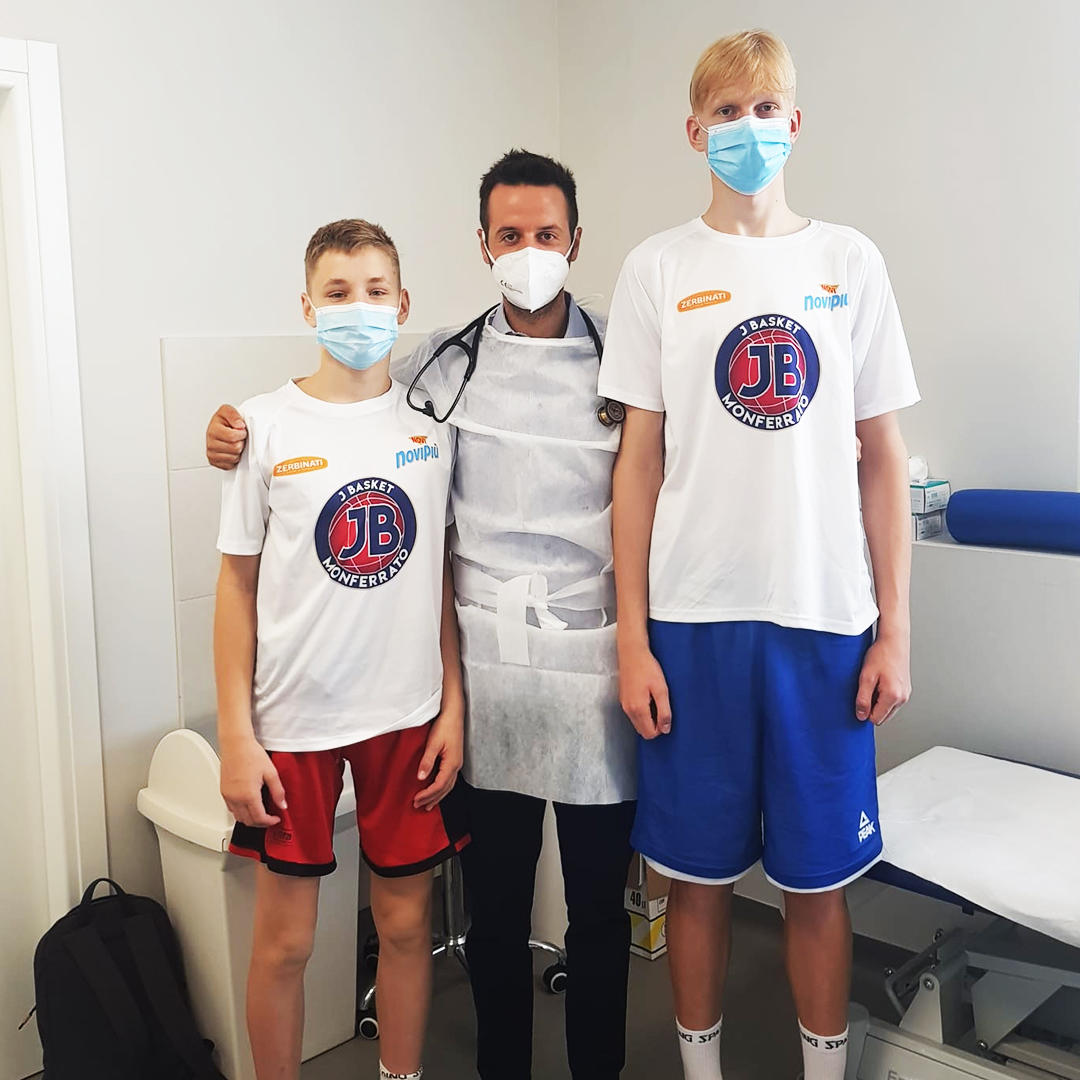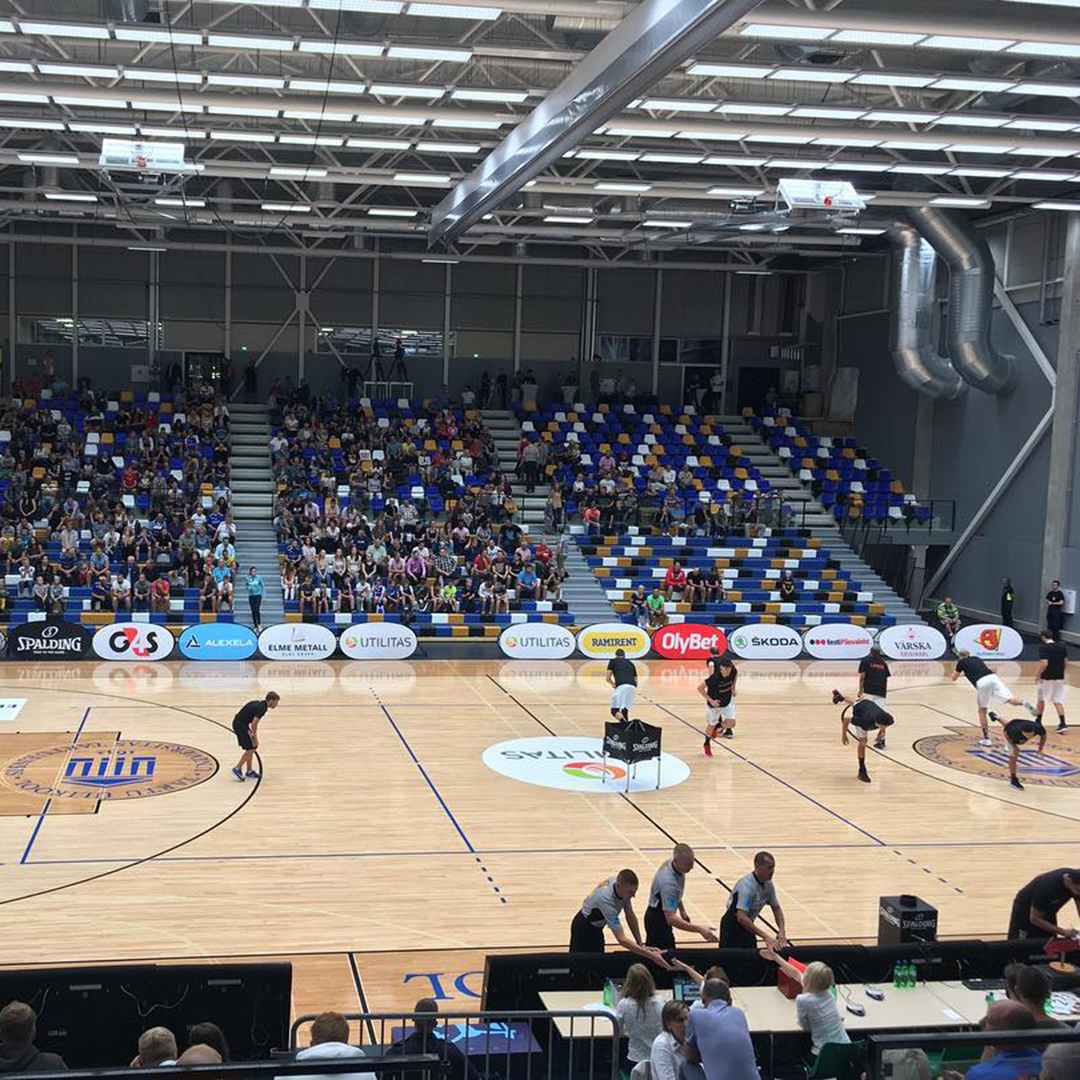 Aivo Erkmaa, who has been a basketball coach for over 30 years, joined the agency as a scout in 2017. His strong brand is the Erkmaa Summer Course, which took place for the 10th time in 2021 (LINK) and from which many Estonian young basketball players have got an opportunity to play abroad.
KSM Group is looking for new talent and helps to plan their careers. In co-operation with their contact networks, try-outs are organized in Italy, Spain and Germany, and families are counseled if young players have the opportunity to continue their basketball education abroad.
Over the years, KSM Group's basketball department has developed a strong network of contacts. Co-operation is established with respected agencies and there are also direct contacts with coaches and club officials. We create new and maintain current relationships with clubs and we consider it important to have a face-to-face meeting by visiting different clubs in different countries.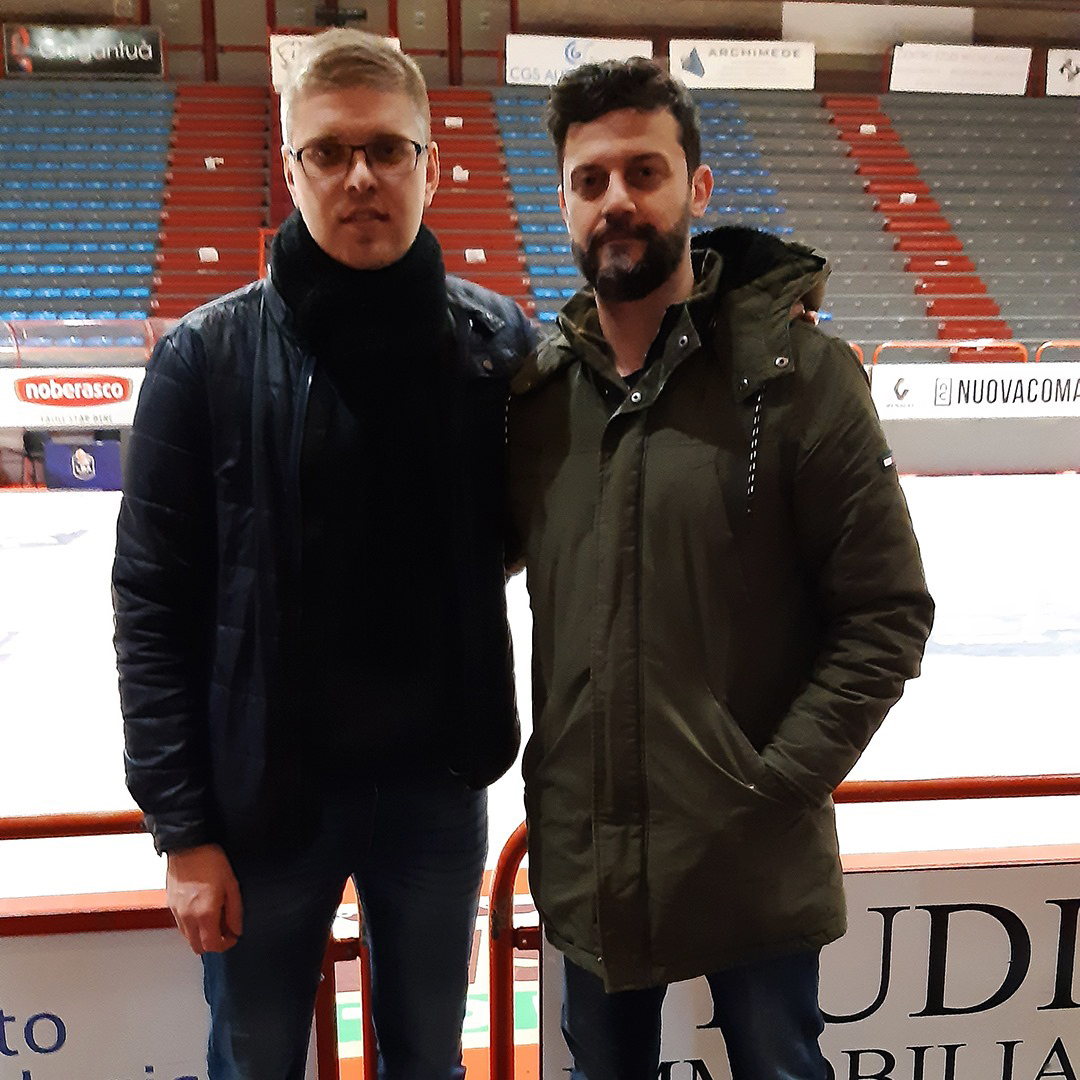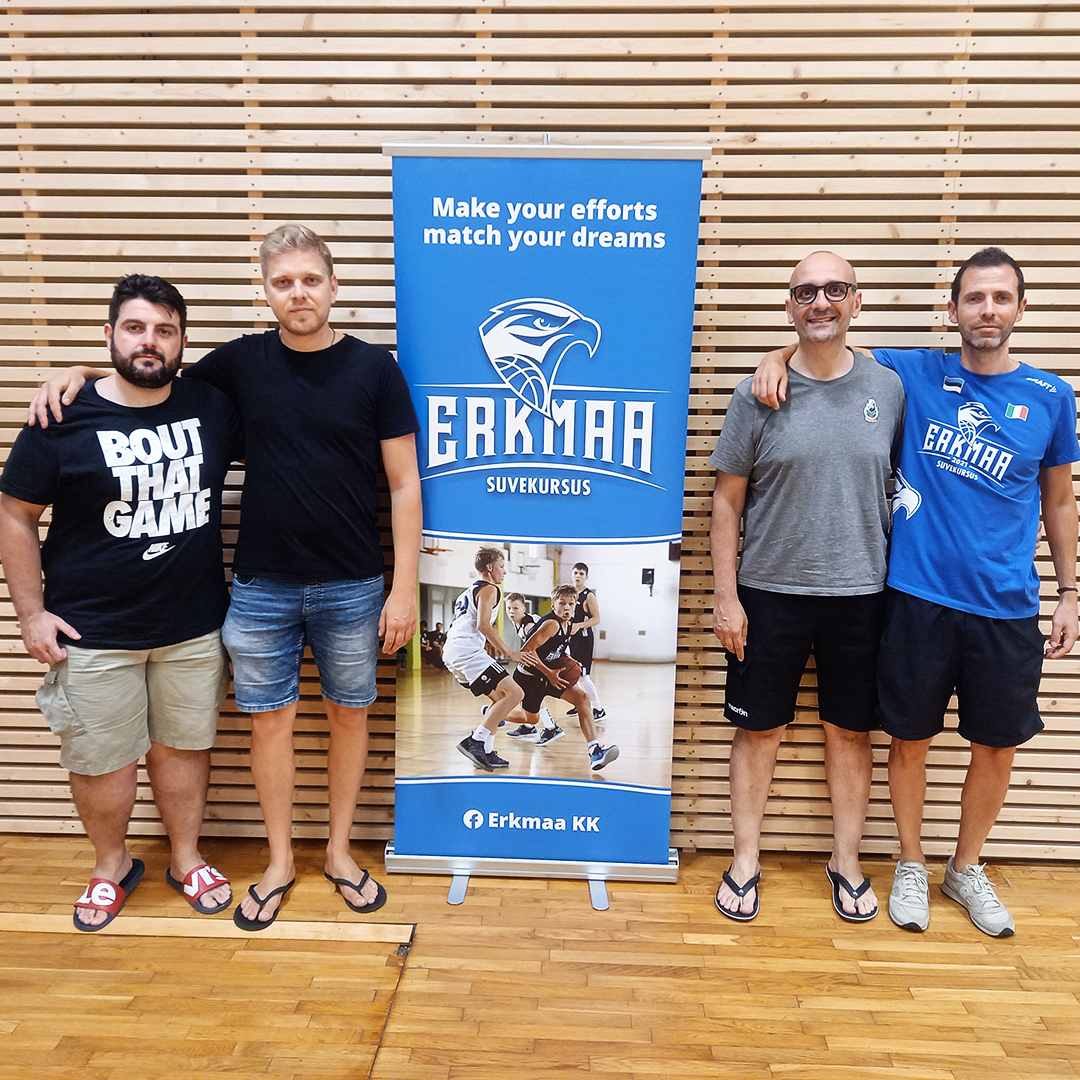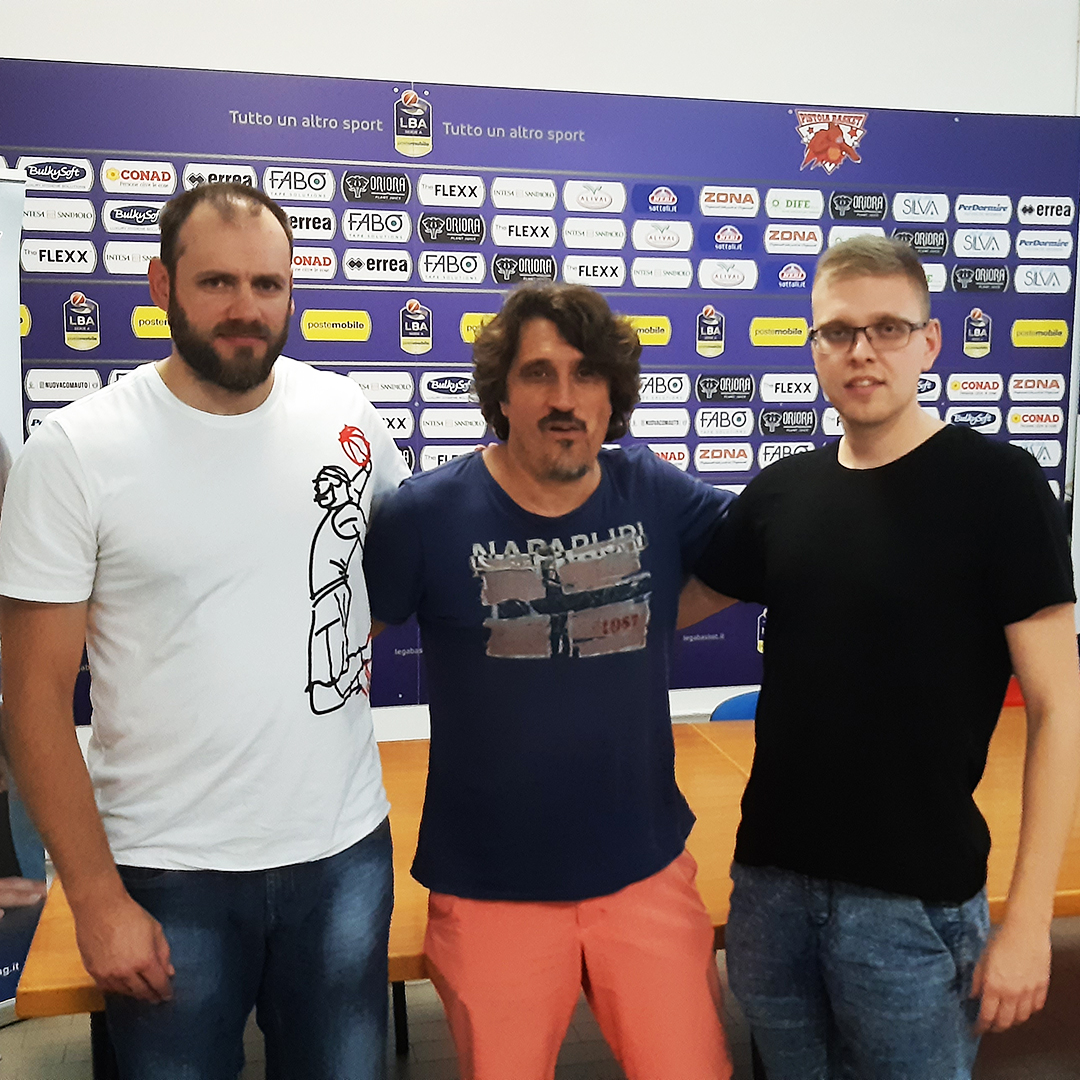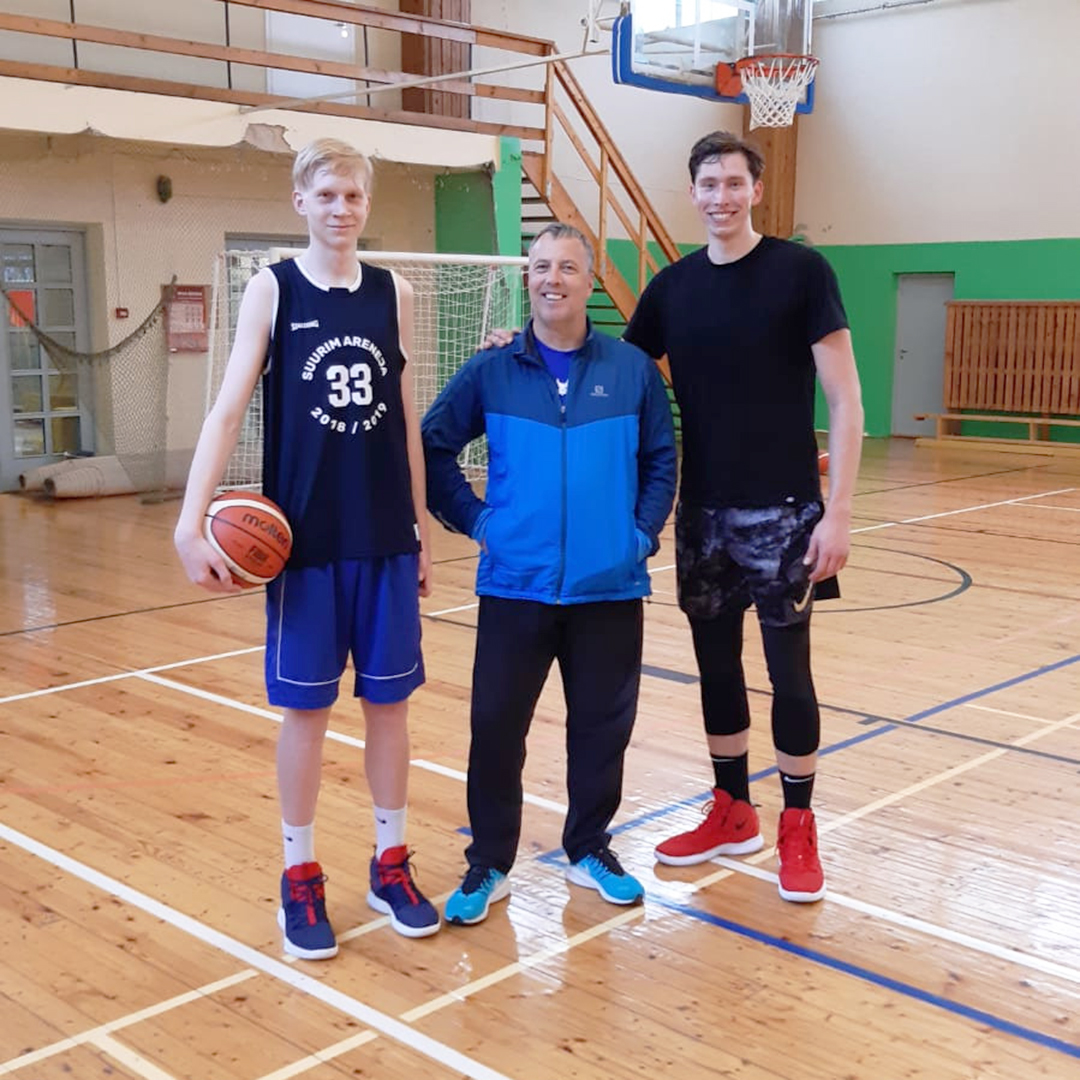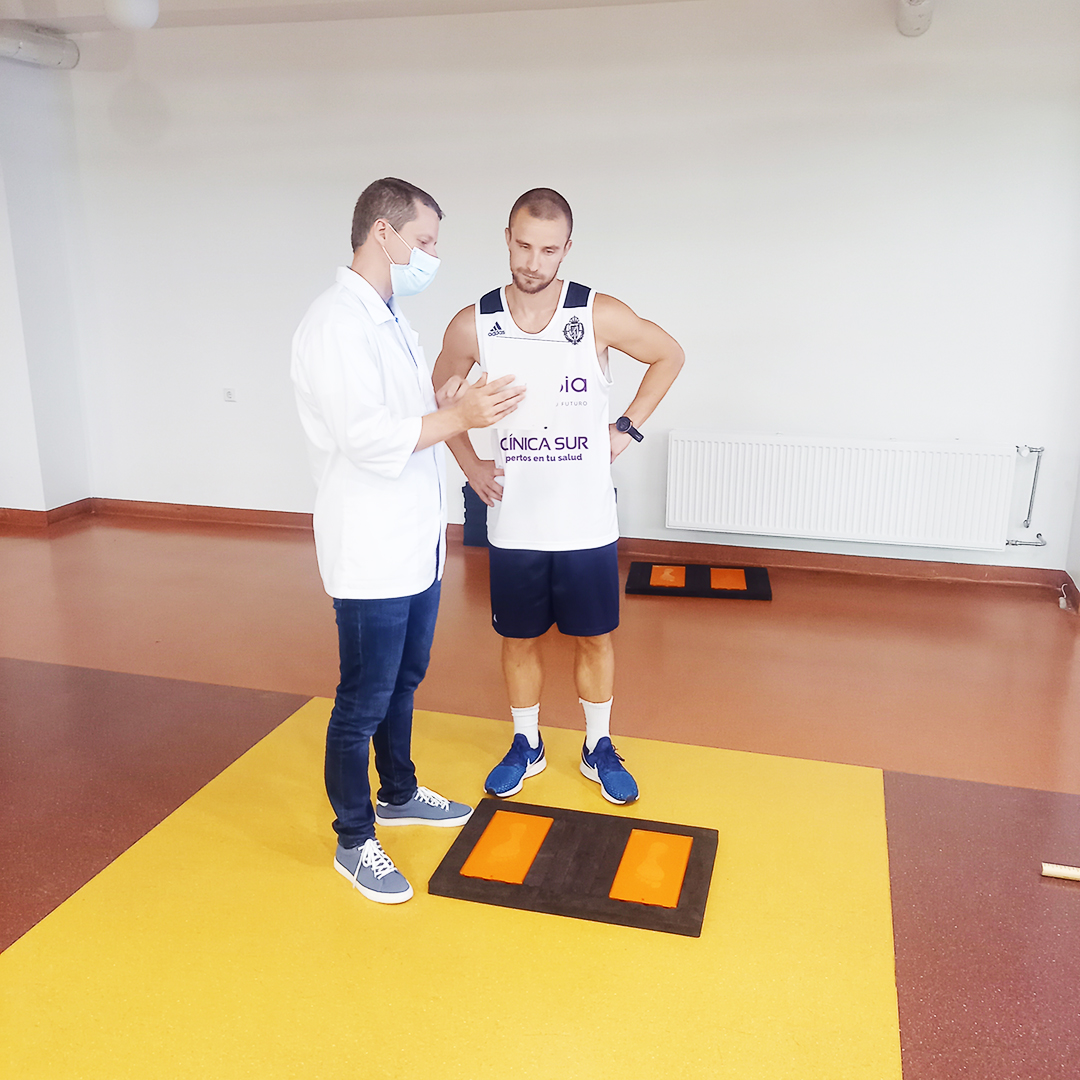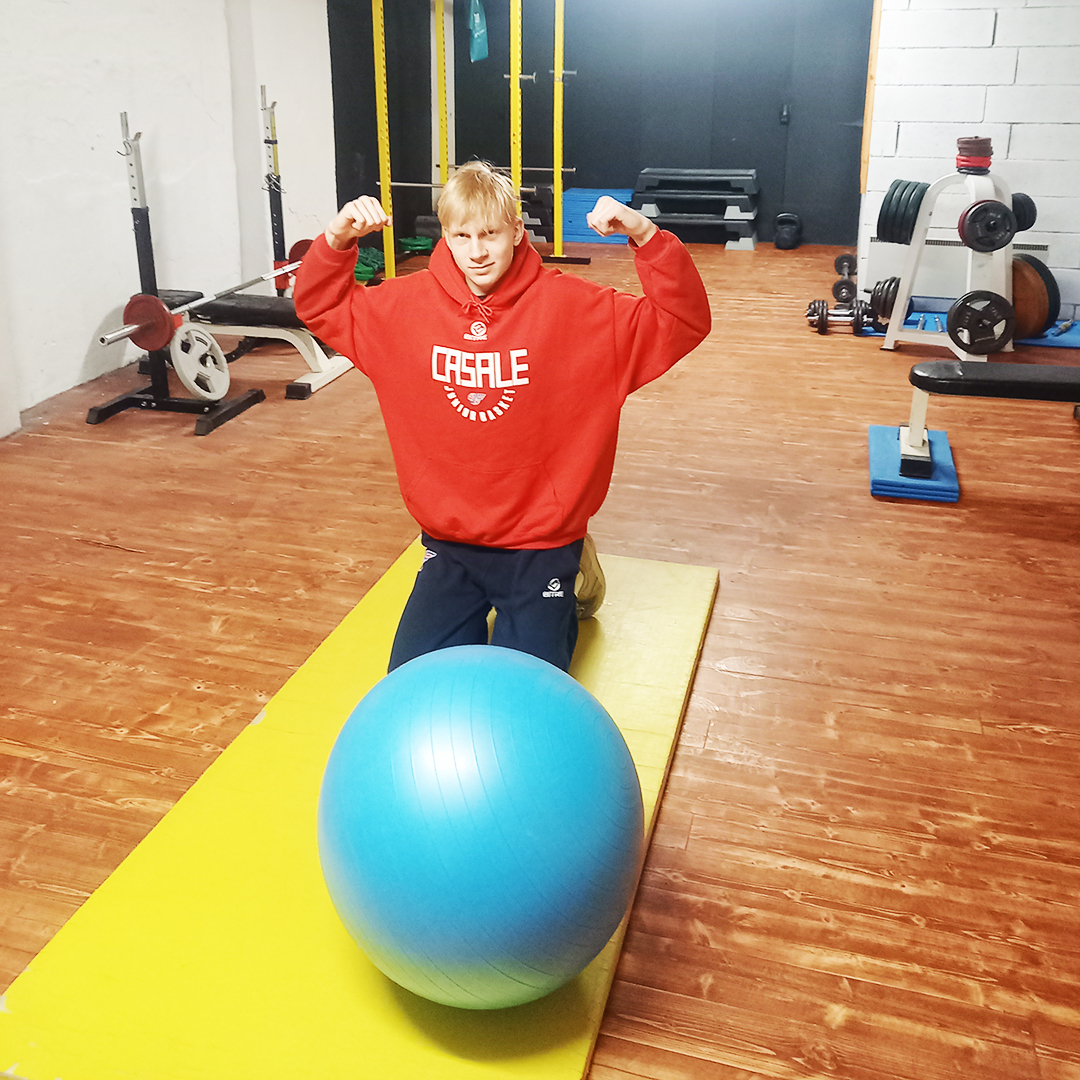 WE SUPPORT PLAYER'S DEVELOPMENT AND PLAN THEIR CAREERS
Once a player has signed a contract with our agency, we want to make sure he/she continues to work to get better. If the player wants, we can advise and help him/her reach his maximum potential. In addition to adult players, we also advise young athletes and their families to guide them in making the right decisions and habits at an early age
For more info about our players we represent, feel free to contact our agent Marten.