KSM Group is a sports agency, which was rebranded in the year 2019. Our roots date back to 2012, when we started as Kokkuta Management and we managed the careers of handball, volleyball, basketball and football players. Over the 7 years of existence Kokkuta Management managed to guide a lot of athletes and made over 100 transactions including signed contracts and trials. Over the period we as agents gained a lot of experience and knowledge of the industry and we felt that we need to change in order to match needs of athletes and clubs and make another step in our development. We decided to rebrand as we had grown to a bigger agency boasting of several agents and scouts. We decided to go forward with three sports – basketball, football and handball.
The first 7 years was really educational period as we saw a lot of different athletes and club structures. As we as an agency are fully dedicated to our work and we work with passion then we only want to work with similar characters. The sports world has developed a lot over the last decade and we feel that the only way to reach the top is to fully dedicate yourself to your craft and only then is it possible to take the maximum of your potential. With the new brand KSM Group we only want to tie ourselves with athletes, who also feel that passion towards their craft and are willing to sacrifice themselves to reach the top of their respectable sport.
OUR BASKETBALL DEPARTMENT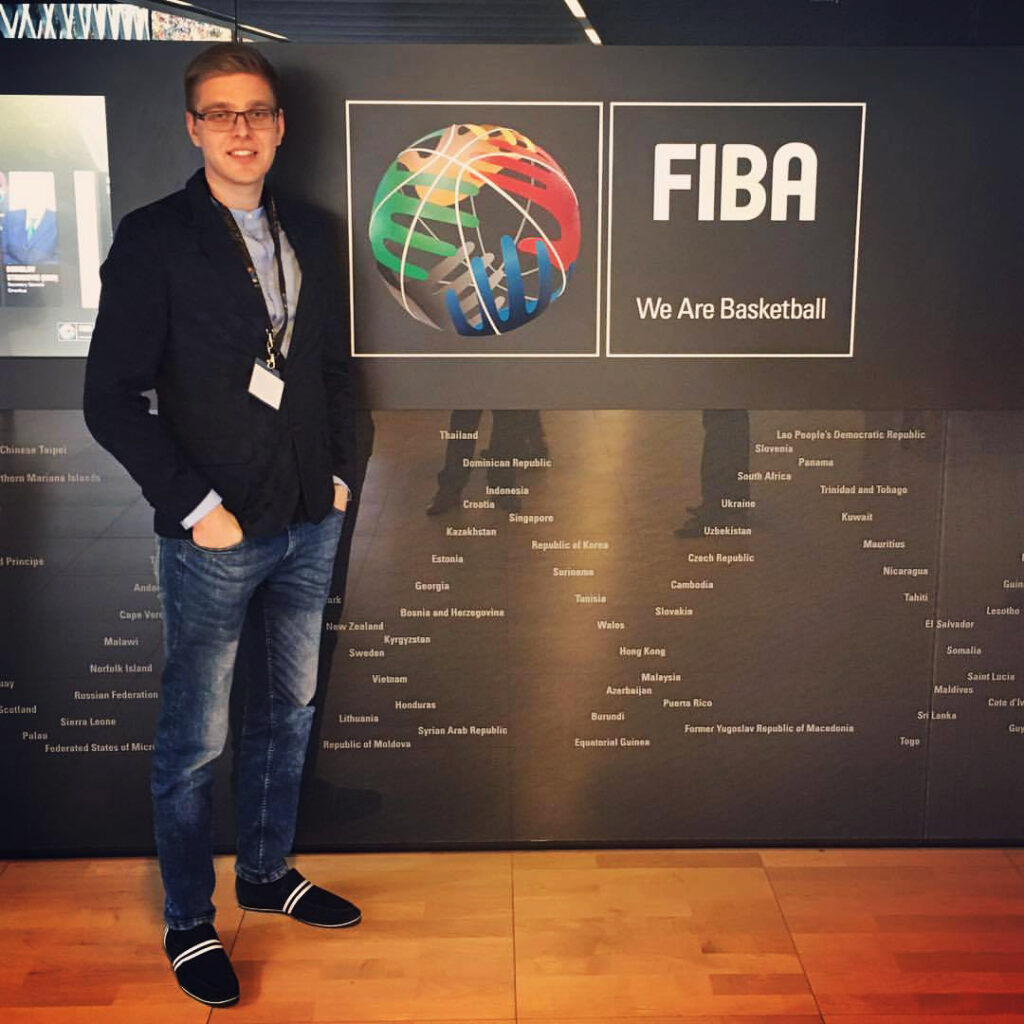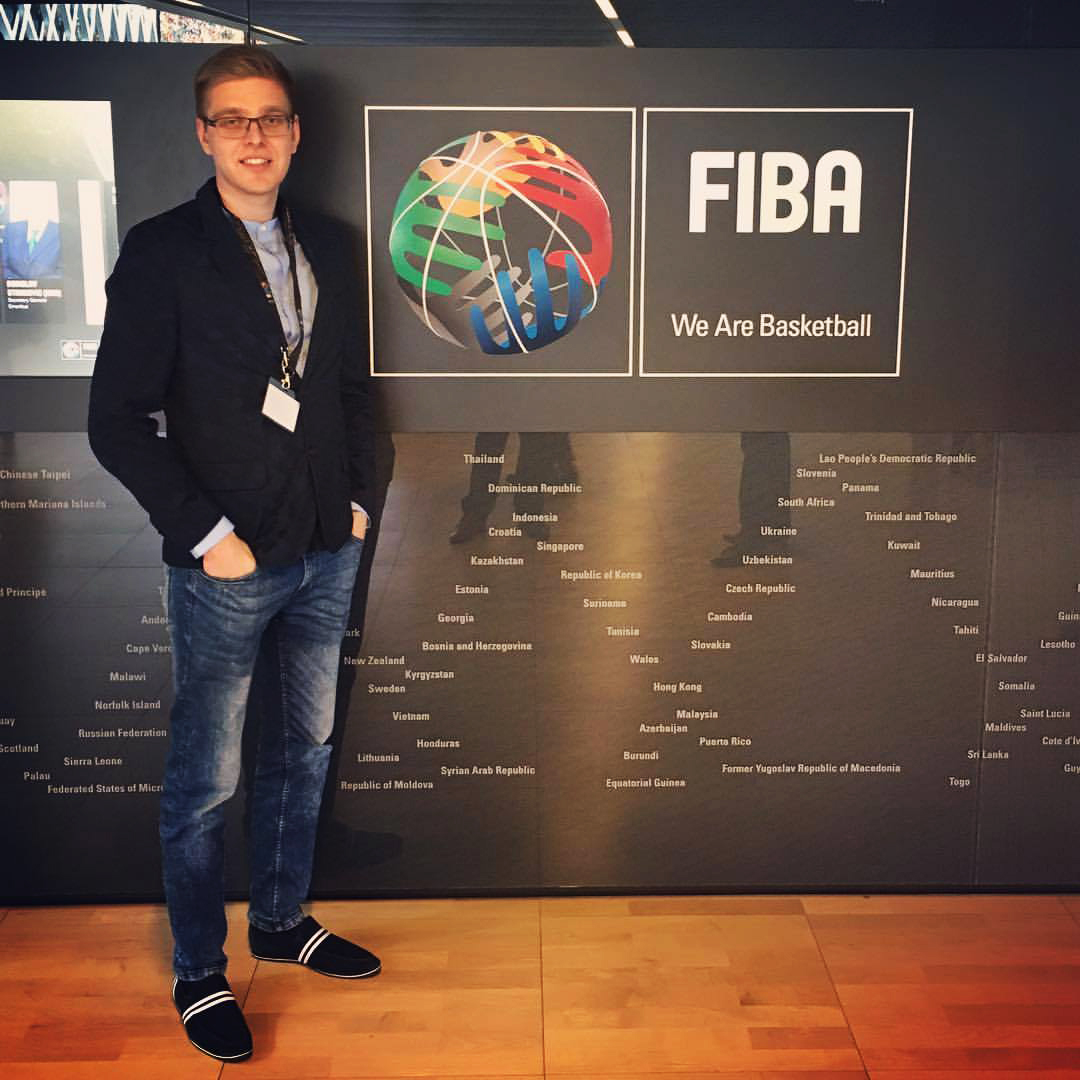 MARTEN LOMBIOTS | FIBA AGENT
Marten decided that he wants to be a basketball agent at the age of 22. Today he is 30 years old and has been a FIBA licenced basketball agent for several years. He has made over 70 deals in the basketball world. He knows his journey is just about to begin. Marten has learned a lot during these years about doing things the right way and what is best for the players. He really likes to work with people who have high standards and wish to do things with discipline and quality, together with high ambitions and the desire to learn new things and get better. He has worked with professional players, helped the young ones to do their first steps. All his life he has felt that he is inspired to help and guide others. So – taking it all together, Marten wishes to work with people, who share similar values and want to do great things. He hopes that his passion helps people and organizations in the basketball field.
+372 5623 9585 | marten@ksmgroup.eu
Aivo has worked as a basketball coach for over 30 years. He has experience with children, young and adult players, while being a head coach for different youth national teams (over 10 years) and men's top league. Aivo is glad that he has had the opportunity to work with many players who have got to European clubs, NCAA and Estonian Men's National Team. Finding a talent has always fascinated him more than the work of coach. That is what Erkmaa Summer Course is about (taking place every year since 2012). This camp have offered national experience to players and coaches. 20 players have got the opportunity to move to the European academies.
+372 504 8565 | aivo@ksmgroup.eu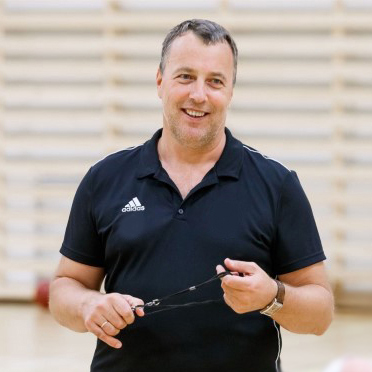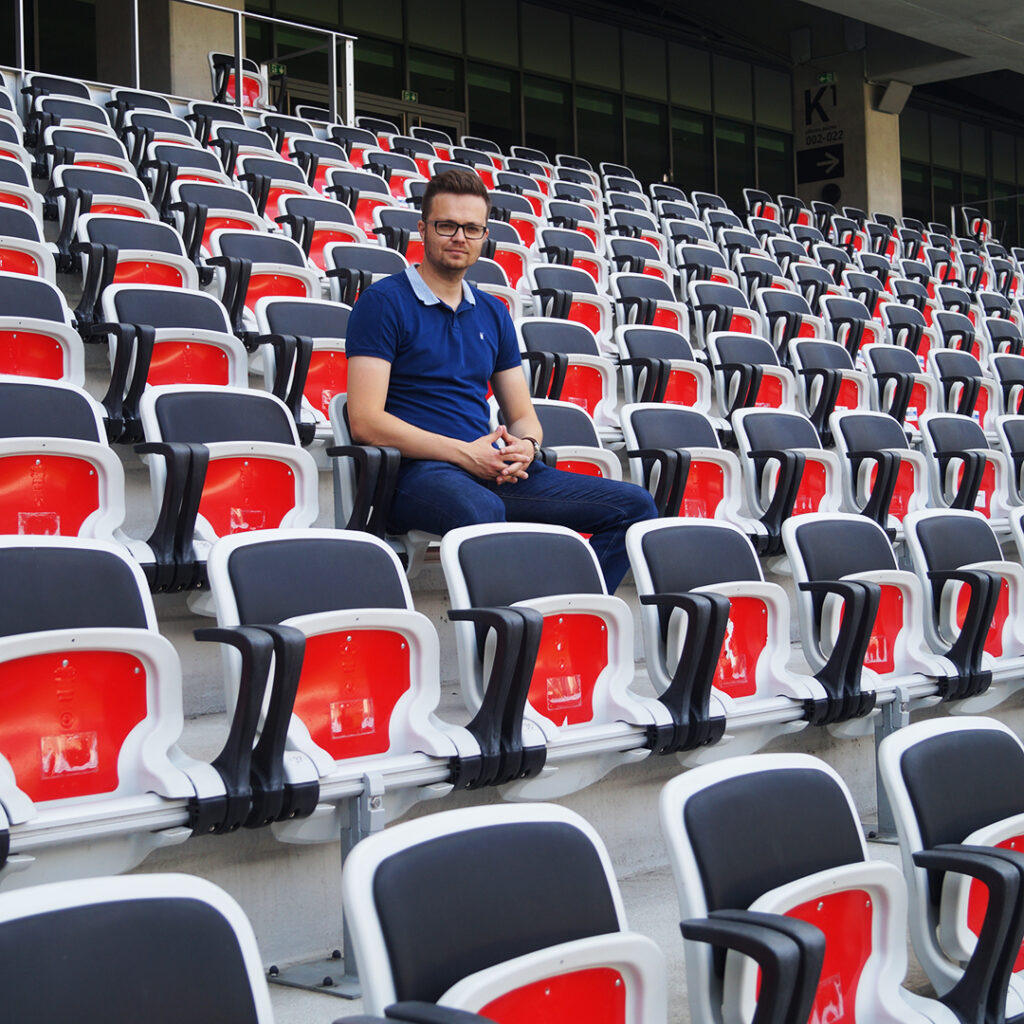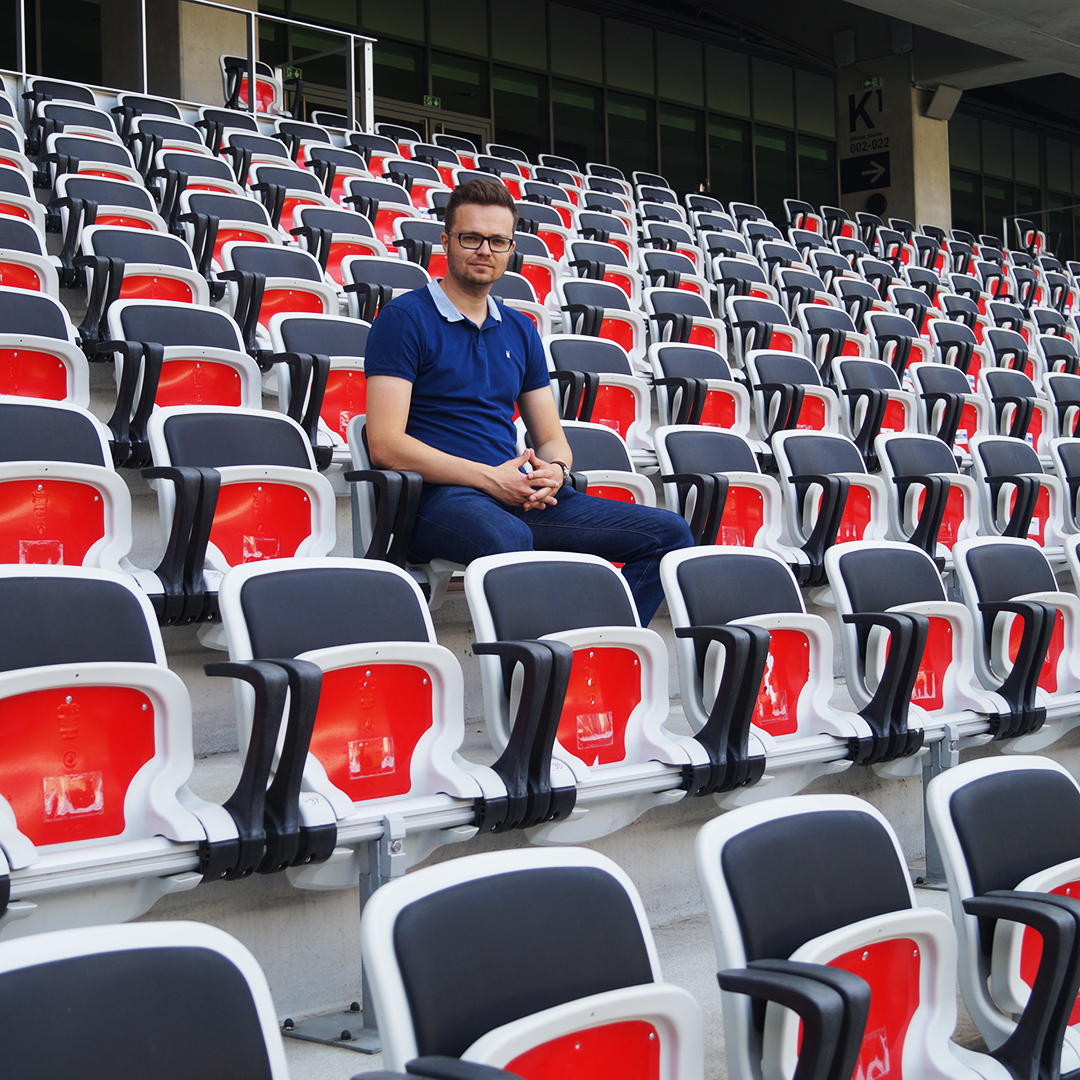 TAUNO TRINK | PLAYER REPRESENTATIVE/SCOUT
Tauno has been active in football sector since 2007 when he founded his own club which was named 2 years later as a club of the year of Estonian football. In 2017 he resigned after running several football club everyday processes and joined with KSM Group as an intermediary consultant and a scout. He is focused to contribute only on these players who has high standards and objectives, who are ready to work invidually to achieve next levels on their football player pathway. He has seen from many European academies that professional attitude, willingness to work, mental training and routine endurance are very important features and in a certain way it can be said that work always wins talent if talent does not work enough. Tauno holds also IPSO football scouting certificate membership No.2234 and is a member of Estonian Football Association lower league committee.
+372 5663 2969 | tauno@ksmgroup.eu
MADIS KOKKUTA | PLAYER REPRESENTATIVE/SCOUT
In football Madis has got personal experience from Spain, England, Germany and Poland where he has been for longer time periods to have trials with youth players, to visit club facilities and also to attend top tournaments where the best academies all over the world participate. The most valuable experience for Madis have been the visits to Arsenal FC's Hale End Academy and Manchester City FC's Etihad Campus where he visited facilities and training sessions. He also values highly the top youth tournaments in Catalonia which he visits every year - Mundialito in Cambrils and MICFootball in Costa Brava. Madis values transparency and honesty in every aspect of the business.
+372 5661 4020 | madis@ksmgroup.eu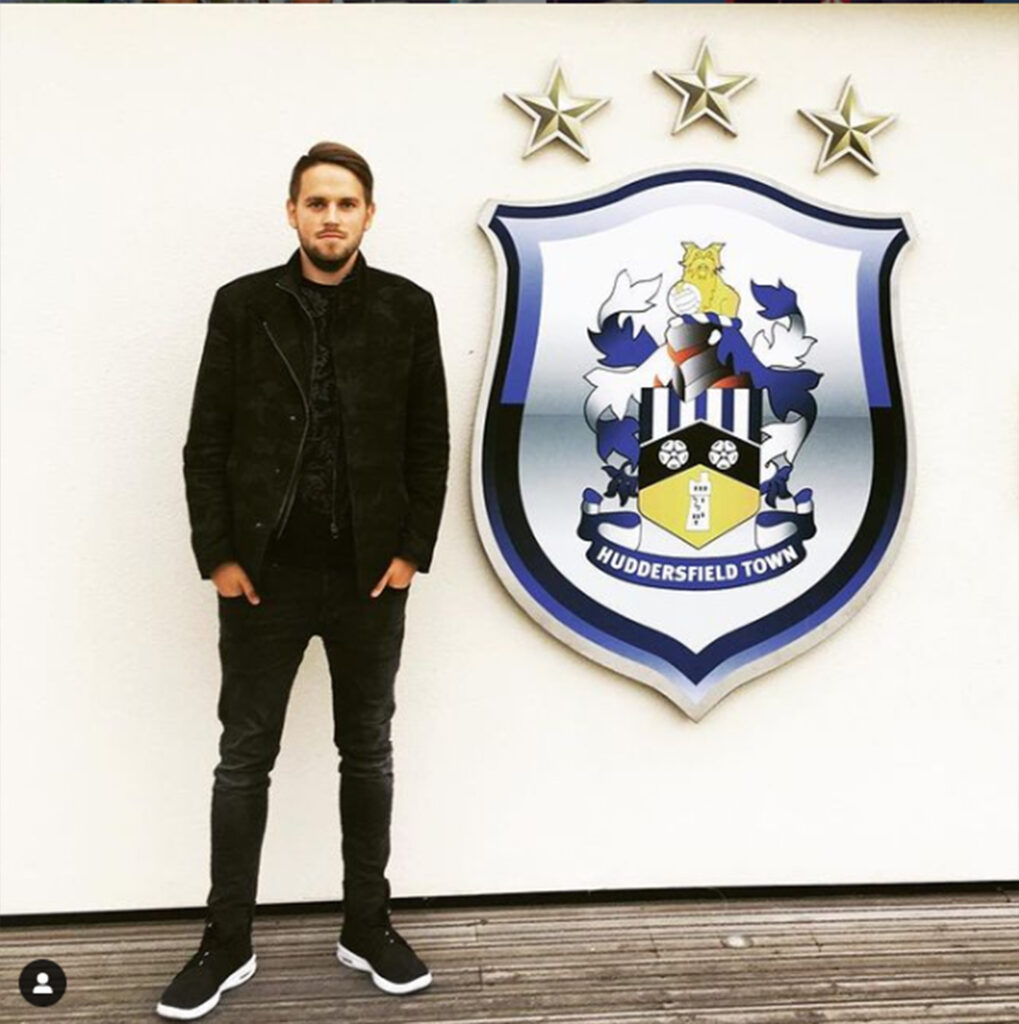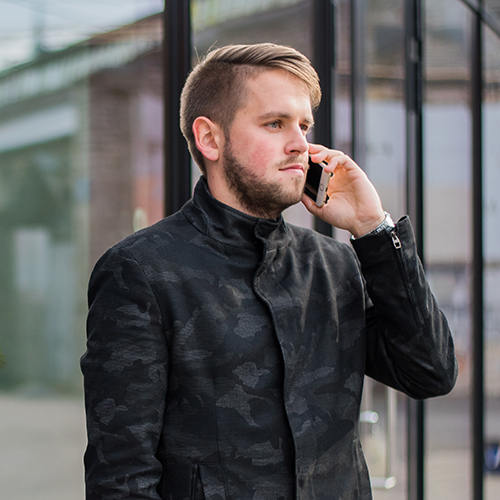 MADIS KOKKUTA | PLAYER REPRESENTATIVE/SCOUT
Madis entered the sports management business in 2012 when he founded Kokkuta Management. As a former handball player he started brokering contracts to handball players and as the agency grew he gradually moved on to football where he acts as a scout and as a player representative. He still holds contacts in the handball world and is step-by-step laying a new foundation to KSM Group's handball department. Madis has had numerous visits to clubs in Denmark, Germany and France. He has also visited several men and women handball World Championships and European Championships. Madis is also part of Tallinn Handball Academy in Estonia.
+372 5661 4020 | madis@ksmgroup.eu